Learning, Inspiring, Sharing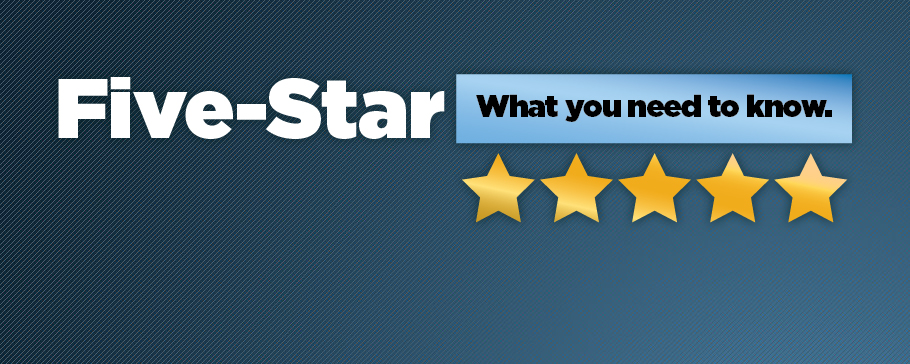 There are no products which match your search criteria.
Quality Initiative Series-Succeeding In The Midst Of Change
This eight-part series provides in-depth instruction and strategies to help members effectively meet impending payment and regulatory changes. It is designed with the intent of helping members succeed by providing insights into the changes, providing specific strategies that can be adopted by centers, and offering a comprehensive array of tools and resources. Each session will include a live webcast featuring experts from around the nation as well as supplemental materials to help members take action on the topic. These will be posted and available within the QI topic area. Additionally, each session will include a community discussion where members can post questions and ideas.
July 27, 2016 1- Reducing Rehospitalization: Practical Strategies for Success September 28, 2016 2 - Discharge to Community November 16, 2016 3 - Unintended Healthcare Outcomes January 25, 2017 4 - Staff Stability April 26, 2017 5 - Antipsychotic Drug Reduction June 21, 2017 6 - Functional Outcomes September 20, 2017 7 - Customer Satisfaction/Experience November 15, 2017 8 - Hospital Admissions in Long Stay Settings Thank you to our sponsor: Healthcare Academy
LearnED Education Products

RETURN TO HOME