Understanding Batch Testing with the Quidel Sofia2
Register

Prices available after logging in
CMS' new testing regulations require providers to conduct routine COVID-19 testing of staff and contractors with 48-hour turnaround times. The Sofia2 has the ability to conduct a high volume of tests in a short period of time. This presentation will cover the batch testing functionality on the Sofia2 to help providers meet this new CMS requirement.
LEARNING OBJECTIVES:
Understand the basics of the Sofia2 system
Demonstrate how to conduct batch testing using the Sofia2
Learn about documentation capabilities using the Sofia2
SPEAKERS:
Allison Leone, New Market Development Director, Quidel Corporation
Cheryl Miller, Vice President New Market Development, Quidel Corporation
This webinar is available to AHCA/NCAL members only.
How to Register:
To avoid technical problems, use Google Chrome.
Need further assistance? Email educate@ahca.org

Allison Leone
New Market Development Director, Quidel Corporation
Allison Leone has a bachelor's degree in Clinical Laboratory Science and is a certified Medical Technologist through the American Society for Clinical Pathology.
Allison's career has focused on clinical laboratory medicine. She has had the opportunity to view this market through several lenses. She began her career as a bench technologist where she implemented testing, managed laboratories, and deployed system standardization initiatives. After nine years on the clinical side of the business, she transitioned to the supplier side. In this capacity she held a variety of roles including technical applications specialist, sales and marketing management positions. Allison returned to Quidel in 2020, to leverage her clinical and business experience as the New Market Development Director focusing on long-term care, occupational health, and employee health initiatives.
Allison is excited to be here to share with you the Sofia 2 technology and support the HHS initiative from all angles.
$i++ ?>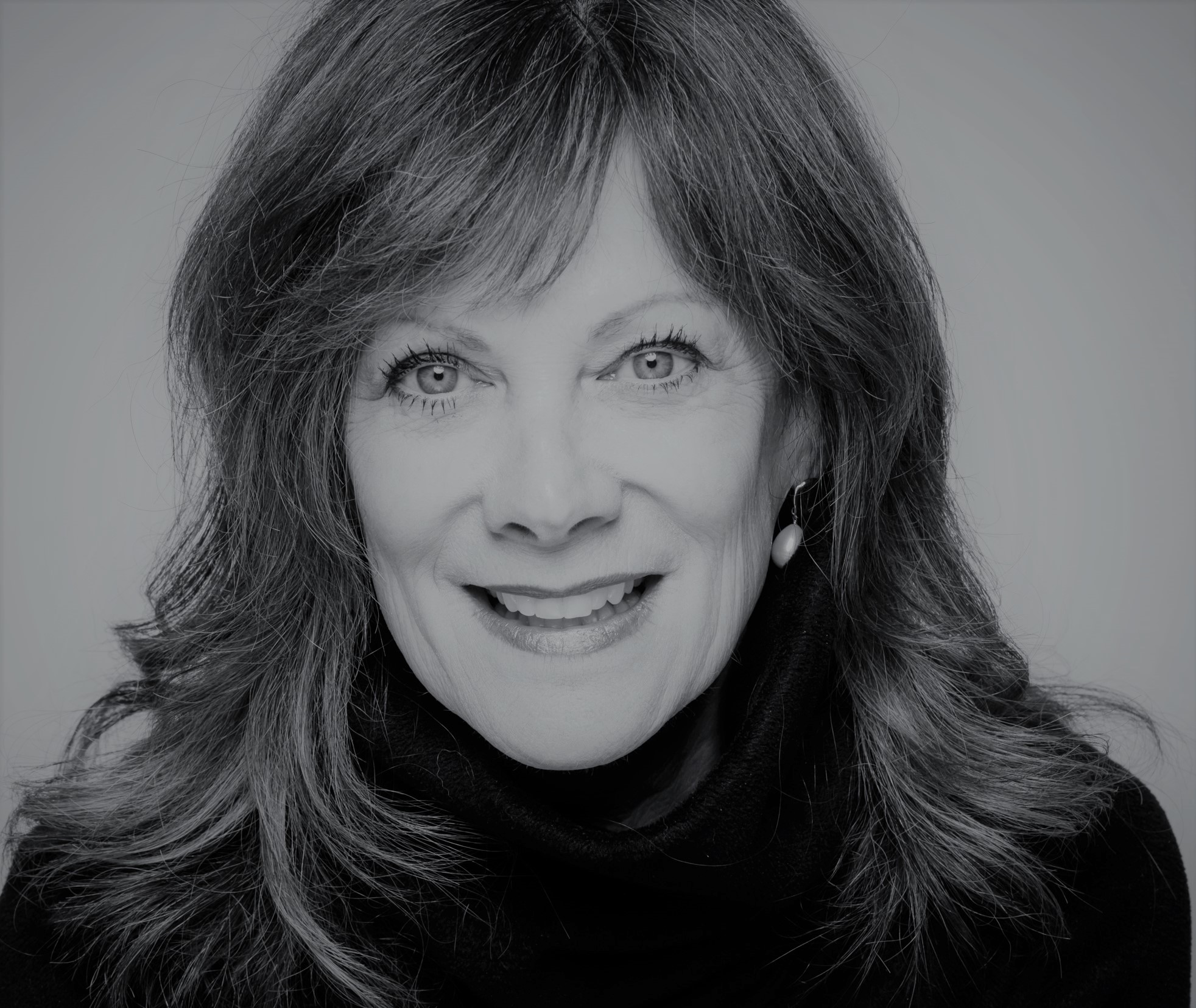 Cheryl Miller
Vice President New Market Development, Quidel Corporation
Cheryl Miller holds a Master's Degree in Business from the University of Wisconsin Milwaukee, a Bachelor's Degree in Finance from Miami University and has achieved her CFP (Certified Financial Planner) designation from the College of Financial Planning.
Cheryl's career has focused on leading and executing corporate strategy in both the medical and dental markets. She currently is the Vice President for New Market Development at Quidel Corporation. In this role, she is responsible for the company's growth strategy that identifies, develops, and commercializes untapped market opportunities within new customer segments. She leads the organizations word of mouth marketing initiatives, leveraging the circle of care from consumer awareness and education to physician testing/reporting. Cheryl was also named on the Virena patent as a named inventor for the first wireless cloud-based system that aggregates de-identified patient results at near-real time allowing for improved public health surveillance, remote instrument management and consumer disease mapping and education. She was responsible for leading this new business enterprise around connectivity solutions that integrated instrumentation with data, building an ecosystem delivering critical disease and practice management information to clinical providers, laboratorians, and administrators.
Prior to joining Quidel, Miller served as Vice President of Sales & Marketing at the Brewer Company, General Manager at Hu-Friedy Mfg., Inc., Director of US Marketing at Leica Microsystems and held multiple positions at Abbott Diagnostics including; Capital Equipment Sales and Senior Global Product Management positions. Miller has held numerous volunteer positions at St. Athanasius including Director of Finance, School Board President, Parish Council President as well as a past elected board member of OSAP (Organization for Safety and Asepsis and Prevention).
$i++ ?>
Components visible upon registration.

RETURN TO HOME