Afternoon Coffee with Gold Recipients
Register

Member - Free!
*Further discounts may apply once you log in.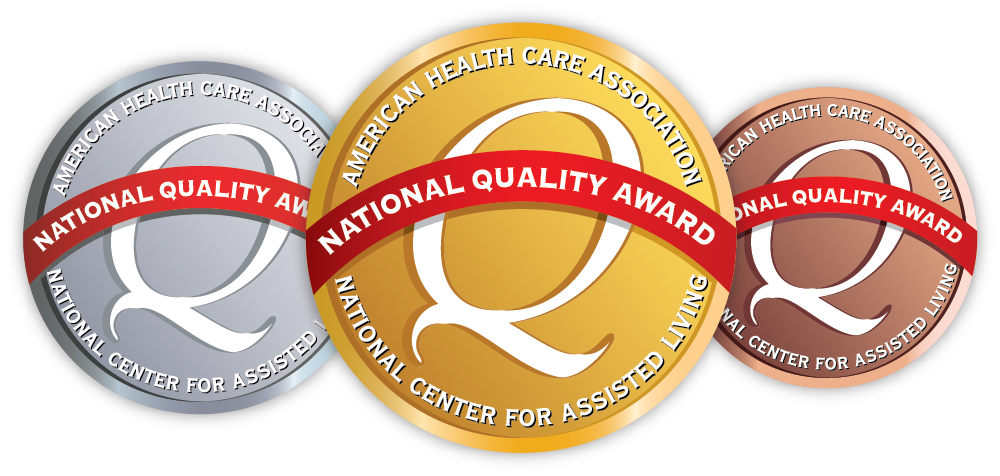 Wondering if the Quality Award program is right for you? Grab a coffee and come sit down with past Gold Quality Award recipients to learn why they went through the journey.
This is available to AHCA/NCAL members only. Individuals can pick from four events. Each on offered at 2 pm ET on July 8th, July 15th, July 22nd, and July 29th.
How to Register:
To avoid technical problems, use Google Chrome.
Members will need to log in using their existing AHCA/NCAL username and password first.
Once you are logged in to the website you will be able to register by clicking the green register button at the top of the page.
If you have forgotten your password click here.
If you are new to the site, you can create an account here. Answer all fields on the create an account page- especially locating your company name. You can search by name or zip code. After creating an account, you will be able to register for the webinar.
If you're unable to attend the live webinar, registrants will be notified when the recording is made available.
Need further assistance? Email educate@ahca.org
July 8
Allen Engelauf
Executive Vice President
Vista Pacifica – 2019 Gold Recipient
July 15
Kristin Thrun
Administrator
Burgess Square Healthcare Centre – 2020 Gold Recipient
July 22

Kimberly Dilg
Executive Director
Sunrise of Gurnee – 2018 Gold Recipient
July 29
Maureen Carland
Administrator
Maine Veterans Home – Scarborough – 2016 Gold Recipient

RETURN TO HOME