COVID-19 - Nutrition & Dining: Lessons Learned
Register

Non-member - $75
Member - Free!
*Further discounts may apply once you log in.
COVID-19 hit the world and as a pandemic has had impact in almost every facet of daily life. The elderly have been extremely susceptible and preventing and managing COVID-19 has been challenging for healthcare providers. Nutrition and the social aspects of dining have resulted in changes and challenges we have never faced before. Balancing safety, infection control, social isolation, food/nonfood availability for nutritional care requires keeping current with the most recent directives and credible information as guides for effective care and management. This webinar will focus on the key areas of nutrition and dining impacted by COVID-19 and will explore the lessons learned to use to improve overall services moving forward.

Learning Objectives:
Identify credible and "best practice" resources for keeping current.
Develop a facility specific food, nutrition and dining plan for pandemic situations.
Implement "best practice" Quality Assurance and Performance Improvement (QAPI) for nutrition program and systems
Speaker:
LTC Nutrition Expert, Brenda Richardson, MA, RDN, LD, CD, FAND
Cost:
Free to AHCA/NCAL members
$75 for general public/ non-members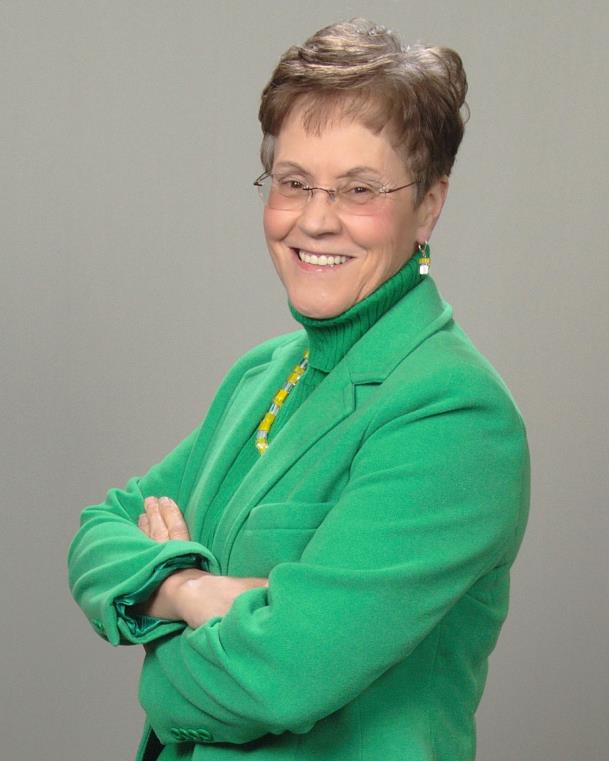 Brenda Richardson, MA, RDN, LD, CD, FAND
LTC Nutrition Expert, President-Brenda Richardson, LLC
Brenda Richardson, MA, RDN, LD, CD, FAND has more than thirty years of proven success in directing multi-million dollar food service and nutrition operations. Brenda is a national lecturer, author/contributing author of many professional books and publications, and serves on state and national offices in the Academy of Nutrition and Dietetics. Her expertise is in demand as she has successfully assisted healthcare facilities cited with serious and immediate jeopardy deficiencies, achieve and sustain positive nutritional outcomes. Brenda is a Fellow with the Academy of Nutrition and Dietetics and serves on the Academy Finance and Audit Committee. Brenda has served on the Academy's IMPACT Act Task Force, the Academy CMS Work Group; the Academy Positions Committee, and is Past- Chair of the Academy's Political Action Committee (ANDPAC). In 2010, Brenda received the Academy's "2010 Grassroots Excellence Award" and the Indiana Academy's 2010 Honored Dietitian Award. In 2016, Brenda was then awarded the Academy's prestigious Medallion Award for dedication to the high standards of the nutrition and dietetics profession through active participation, leadership and devotion to serving others in dietetics and allied health fields. Brenda has been selected as the Academy's 2019 Lenna Frances Cooper Memorial Lecturer in recognition of her distinguished career and remarkable contributions to the nutrition and dietetics profession Brenda's practical experience and skills put her in demand for advocating the profession, and professional speaking throughout the country.
$i++ ?>
Components visible upon registration.

RETURN TO HOME