Medical Director's Role in the SNF PDPM World Recording
The recent transition of the Medicare Part A skilled nursing facility prospective payment system (SNF PPS) from a RUG-IV model primarily driven by therapy delivery to a patient driven payment model (PDPM) based on resident characteristics, including a new emphasis on admitting and comorbid diagnoses has escalated the importance of the role of the SNF medical director. The onset of the COVID-19 pandemic earlier this year escalated the value further. In this session, the presenter, a nationally known geriatrician and spokesperson for high quality SNF care, will describe how integrating the medical director more fully into the facility's strategic as well as front-line PDPM-related operational and clinical activities in managing the care delivery of beneficiaries during a Medicare post-acute stay improves care.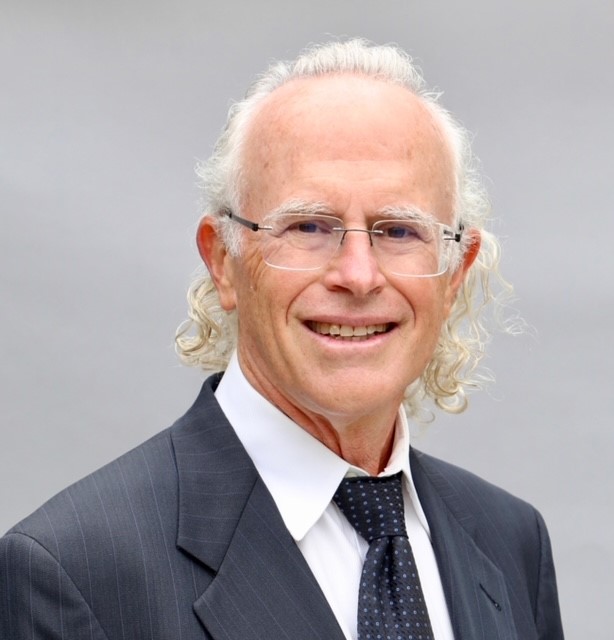 Michael R. Wasserman, MD
Doctor Wasserman is a geriatrician who has devoted his career to serving the needs of older adults. He is Editor-in-Chief of Springer's upcoming textbook, Geriatric Medicine: A Person Centered Evidence Based Approach. Springer previously published his book, "The Business of Geriatrics," in 2016, which details how to succeed in Geriatrics in today's healthcare marketplace.
Dr. Wasserman previously served as Chief Executive Officer overseeing the largest nursing home chain in California. Prior to that, he was the Executive Director, Care Continuum, for HSAG, the QIN-QIO for California. In 2001 he co-founded Senior Care of Colorado, which became the largest privately owned primary care geriatric practice in the country, before selling it in 2010.
In the 1990's he was President of GeriMed of America, a Geriatric Medical Management Company which successfully operated senior clinics in Central Florida under full-risk contracts with Humana and Cigna. In 1989, in the Journal of the American Geriatrics Society, Doctor Wasserman published "Fever, White Blood Cells and Differential Count in Diagnosing Bacterial Infection in the Elderly," the findings of which are now part of the McGeer Criteria, used widely in nursing homes to evaluate residents for infections.
Dr. Wasserman is a graduate of the University of Texas, Medical Branch. He completed an Internal Medicine residency at Cedars-Sinai Medical Center and a Geriatric Medicine Fellowship at UCLA. He spent five years with Kaiser-Permanente in Southern California where he developed Kaiser's first outpatient Geriatric Consult Clinic.
Dr. Wasserman was the lead delegate from the State of Colorado to the 2005 White House Conference on Aging. He also co-chaired the Colorado Alzheimer's Coordinating Council. Dr. Wasserman has actively supported the Wish of a Lifetime Foundation since its inception and serves on its Board. He is Past-President of the California Association for Long Term Care Medicine.
Components visible upon registration.

RETURN TO HOME