Learning, Inspiring, Sharing
Part 6: Functional Outcomes
Recorded On: 06/21/2017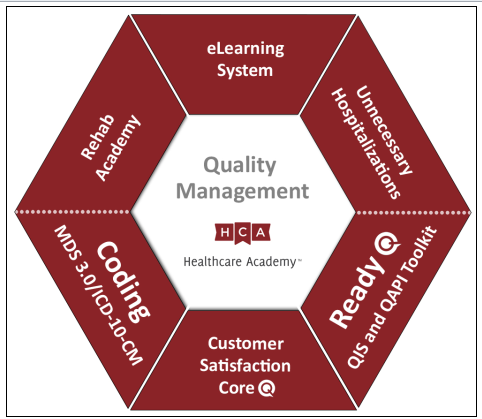 Thank you to our Sponsor!
"Section GG Of THE MDS - SUCCESSFUL SUBMISSION TIPS FOR THE SNF QRP FUNCTIONAL PROCESS MEASURES"
The Improving Post-Acute-Care Transformation Act (IMPACT) of 2014 requires the standardization of patient assessment data reported in each post-acute care setting (Inpatient Rehab Facilities, Long Term Care Hospitals, Skilled Nursing Facilities and Home Health Agencies). Beginning October 1, 2016, skilled nursing facilities began collecting mandatory data items related to functional status at admission and discharge from the facility. The intent of the collection of data is to facilitate consistent communication and care processes between settings as well as provide the basis for comparing patient types, outcomes of care and costs associated with that care between settings and longitudinally. This webinar will provide information on how to insure your facility meets the requirements for the functional measure currently included in the skilled nursing facility Quality Reporting Program.
Learning Objectives
1. Describe the functional measure implemented in the skilled nursing facility effective October 1, 2016.
2. Understand the definitions of the mandatory self-care and mobility items for skilled nursing facility.
3. Implement a process to validate whether your facility has successfully submitted information to meet the reporting threshold.
Presenter:
Ellen R. Strunk, PT, MS, GCS, CEEAA, CHC
President and Principal Consultant
Rehab Resources and Consulting, Inc.
Components visible upon registration.

RETURN TO HOME