Learning, Inspiring, Sharing
The Journey to Performance Excellence: How a Small SNF Achieved the Nation's Highest Quality Award
Welcome to the story of Mountain Valley, a 68-bed skilled nursing and long-term care center in the Kellogg, Idaho. Mountain Valley began the quality journey through the AHCA/NCAL National Quality Award, receiving the Bronze in 2005, the Silver in 2007, and finally the Gold in 2011. Our journey didn't stop there, however, and we went on to achieve the Malcolm Baldrige National Quality award in 2016- the very first skilled nursing center in the county to achieve this designation. Through this series, we will share with you how a small, rural center achieved the nation's highest award for performance excellence and hopefully inspire you to performance excellence.
Maryruth Butler
Executive Director of Mountain Valley
* Executive Director of Mountain Valley since 2001
Major Mountain Valley Recognition Earned:
- Malcolm Baldrige National Quality Award • 2016
- AHCA Quality Award Recipient • Bronze 2005, Silver 2007, Gold 2011
- CMS Five-Star Overall Quality Rating • 2009 – 2017
- Providigm Abaqis Embracing Quality Award in Deficiency-Free Survey • 2016
- Providigm Customer Satisfaction Award • 2012, 2013, 2014, 2015, 2016
* National AHCA Mary K. Ousley Champion of Quality Award 2017 Recipient
* Master Examiner ACHA/NCAL National Quality Awards • 2013, 2014, 2015
* Master of Business Administration in Health Care Administration and BSBA
* State of Idaho Residential Care and Nursing Home Administrator's License
* Attributes using the Baldrige Excellence Framework for shifting her professional approach and creating a culture of performance excellence
* Guides her workforce to continuously improve, encourages innovation, and is dedicated to providing the highest quality care for residents
$i++ ?>
Emilee Kulin
Activity Director at Mountain Valley
* Activity Director at Mountain Valley since 2008
* Masters of Science Degrees in Family and Consumer Sciences - Food and Nutrition
* Currently pursuing Nursing Home Administrator-in-Training Certificate
* Currently pursuing AHCA/NCAL National Quality Award Program Senior Examiner Training
* Devoted to securing grants and awards, providing innovative, quality care while catering to each individuals daily happiness and quality of life
* Passionate community advocate and an enthusiastic entrepreneur to her family-owned business as a Registered Dietitian
$i++ ?>

The AHCA/NCAL National Quality Award Program provides a pathway for providers of long term and post-acute care services to journey towards performance excellence. The program is based on the core values and criteria of the Baldrige Performance Excellence Program.
Reach your Quality Goals!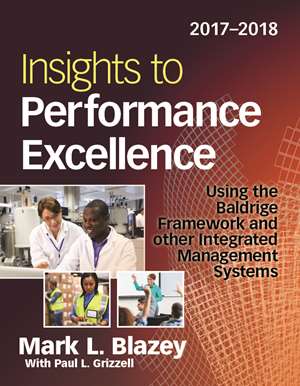 Components visible upon registration.

RETURN TO HOME