Learning, Inspiring, Sharing
Emerging Models: Direct Contracting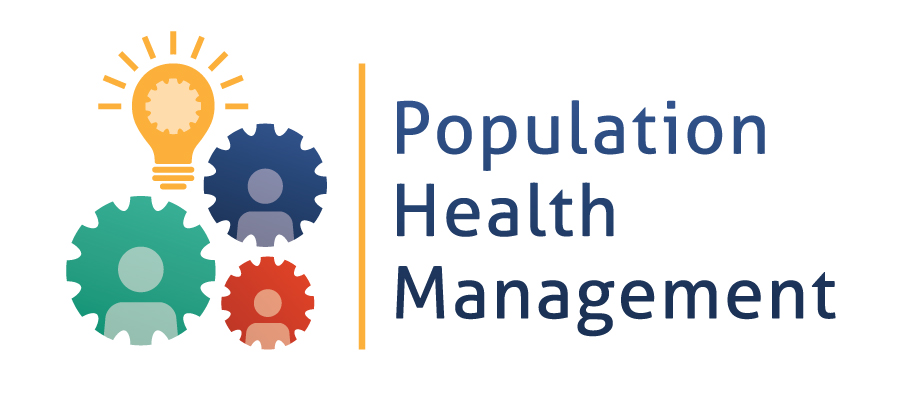 Direct Contracting (DC) is part of The Center for Medicare and Medicaid Innovation's (CMMI) Primary Cares Initiative and was released in April 2019. It is one of the newest Medicare fee-for-service (FFS) risk sharing models built on lessons learned from the Medicare Shared Savings Program (MSSP) and Next Generation ACOs (NGACOs) and leverages innovative approaches from Medicare Advantage (MA) and private sector risk-sharing arrangements. The design is intended to broaden participation beyond current participants in Medicare FFS risk models by attracting traditional providers new to risk as well as other innovative partnerships/organizations looking to take risk for Medicare FFS beneficiaries.
This module consists of one component:
Direct Contracting Brief: six pages, pdf
Provides a detailed overview of Direct Contracting including types of participants, payment, beneficiary alignment, quality incentives, and a model timeline.
Key:

Complete

Next

Failed

Available

Locked
Emerging Models: Direct Contracting
Open to download resource.
Open to download resource.
This module provides a detailed overview of Direct Contracting, including types of participants, payment, beneficiary alignment, quality incentives, and a model timeline. 6 pages, pdf

RETURN TO HOME