Learning, Inspiring, Sharing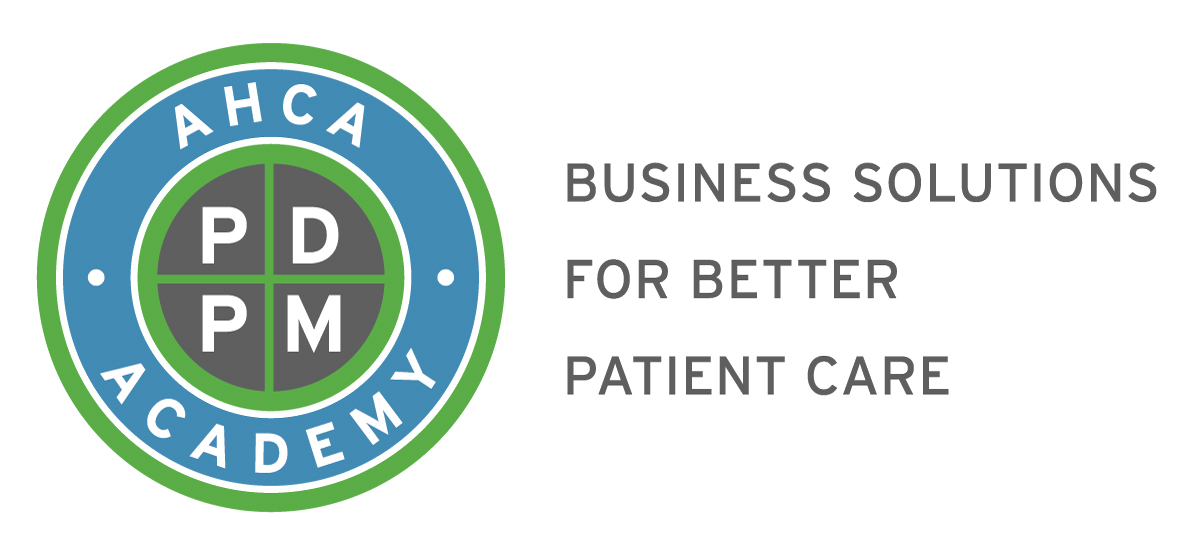 PDPM is Here!
October 1st, the Patient-Driven Payment Model (PDPM) will become the Medicare Part A fee-for-service payment system for Skilled Nursing Facilities. PDPM replaces the Resource Utilization Group IV (RUG IV) payment system in its entirety with no transition period. AHCA offers a variety of self-paced online training's to meet your needs of being PDPM ready. Click from the options below.
VIRTUAL PDPM COURSE ICD-10 TRAININGS
PDPM RESOURCE Center (FOR ALL AHCA MEMBERS)
Need Help?
For questions about your AHCA/NCAL account or content questions, email educate@ahca.org.
See our FAQ page to get answers to common questions.
On-Demand Training
To browse more online learning offerings