Advancing Assisted Living Leadership – It's Time to Level Up!
Register

Non-member - $650
Member - $199
*Further discounts may apply once you log in.

Assisted Living organizations have faced numerous challenges over the past decade. Long term care has shifted to providing care and services to more acutely ill residents than ever before. Assisted Living Administrators and nurses have the task of knowing and understanding state specific regulations, standards of practice, and how to implement them effectively. Leaders must balance the technical skills of running an assisted living community with the essential soft skills of being a team leader. Technical skills and leadership skills are necessary to effectively run a successful organization. It is time to level up your leadership skills. This course is designed to help you take your leadership skills to the next level by adopting the right mindset and communication practices. In addition, you will learn the critical role you play in mission, vision, and values for your team and your organization. Learners will build their knowledge about emotional intelligence, conflict resolution, relationships navigation, and the power that data holds.
Course Objectives: After viewing this course, learners will be able to:
Discuss how mindset plays an important role on leadership style.
Describe the essentials to leadership development.
Discuss how mission, vision, and values are conducted by the organizational leadership team through their actions.
Explain how emotional intelligence plays a role in leading and understanding team dynamics.
Identify strategies for conflict resolution and relationship navigation with employees and other leaders.
Describe the importance of data in leading successful organizations.
Audience: This course is appropriate for administrators, nurses, and department managers working in assisted living.
Presenter: Pamela Truscott, DNP/HSL, MSN/Ed, RN, QCP, DNS-CT, RAC-CT, CDP, Director of Quality Improvement NCAL
Cost: $199 NCAL Member | $650 Non-member
CEs: NAB CEs will be available upon completion of all modules in the training series.
---
© 2022 American Health Care Association. All rights reserved.

All Advancing Assisted Living Leadership – It's Time to Level Up! materials subject to this copyright may be photocopied or distributed for the purpose of nonprofit or educational advancement. The use, photocopying, and distribution for commercial purposes of any of these materials is expressly prohibited without the prior written permission of American Health Care Association.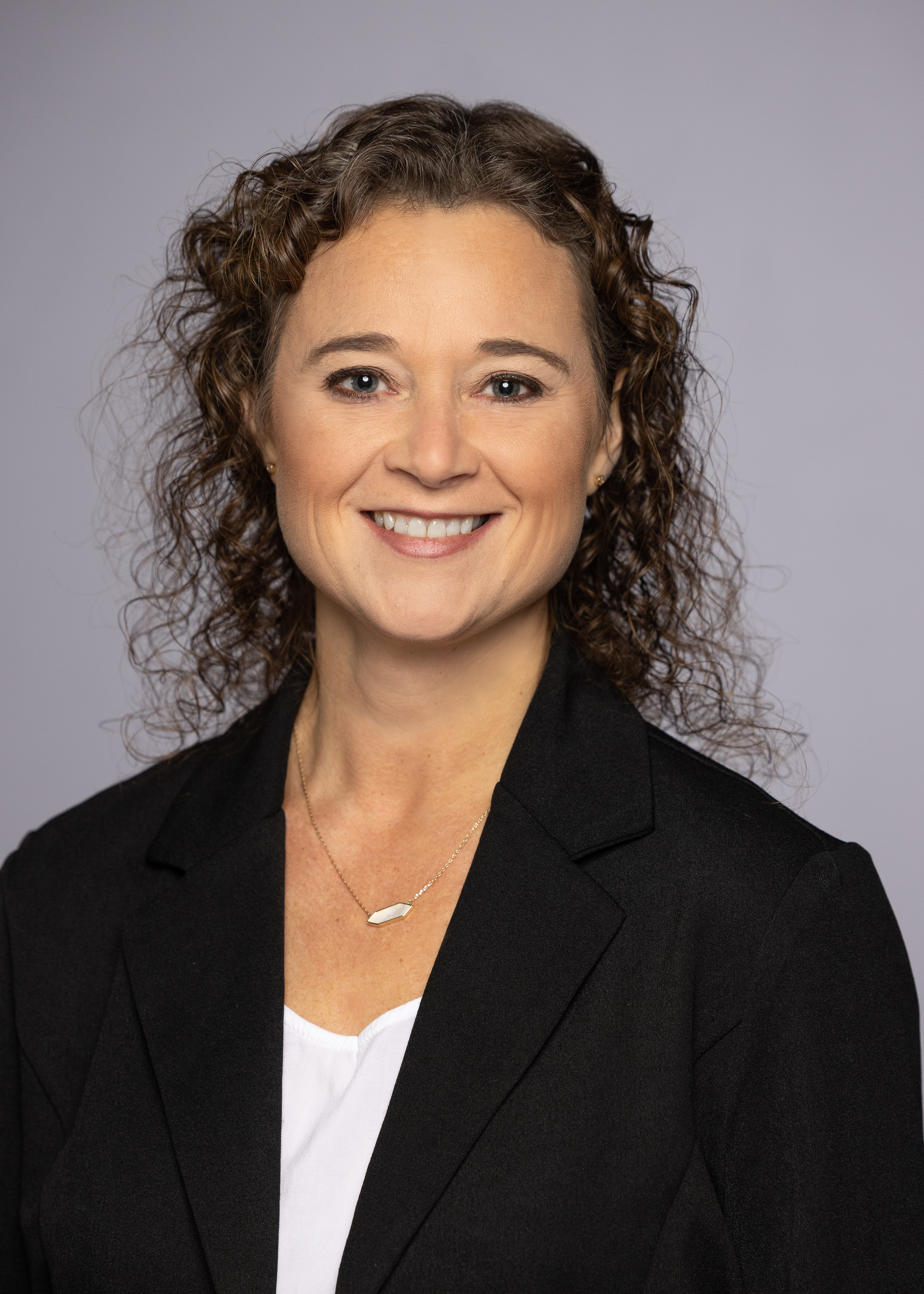 Pamela Truscott, DNP/HSL, MSN/Ed, RN, C-CNL, C-AL, DNS-CT, QCP, RAC-CT, CDP (Moderator)
Director of Quality Improvement, AHCA/NCAL
NCAL
Pamela Truscott, DNP/HSL, MSN/Ed, RN, DNS-CT, QCP is the Director of Quality Improvement with the National Center for Assisted Living (NCAL). She joined the AHCA/NCAL family in June 2019 and has been actively involved with a variety of education, tools and resources such as: trauma-informed care, behavioral health, functional outcomes improvement, and infection prevention and control. Prior to joining AHCA, Pam worked for the Nebraska Health Care Association (NHCA) as the Vice President of Professional Development for seven years and is a Nebraska Assisted LIving Administrator. Before joining the NHCA team, she worked in a rural nursing home with attached assisted living community for 15 years in a variety of roles, including: charge nurse, wound nurse, medication aide, and direct care staff member. She is an active member in the American Nurses Association as well as the American Association of Post-Acute Care Nurses. She received a Doctor of Nursing Practice with specialy focus in Healthcare Systems Leadership and Master of Science in Nursing with focus in nursing education degree from Chamberlain College of Nursing. Pam has over 20 years of long-term care experience and shares a passion for growing education and cultivating new leaders in long-term care.
$i++ ?>
Components visible upon registration.
By Registering for this series, individuals will have access to a series of modules as they are released in 2023. The modules include:
Module 1: It's All About the Mindset -

AVAILABLE NOW!

RELEASED IN 2023

:

Module 2: Leadership Essentials -

AVAILABLE NOW!




Module 3: Mission, Vision, Values – It's "Mission" Critical

AVAILABLE NOW!




Module 4: Emotional Intelligence


Module 5: Conflict Resolution & Navigating Relationships


Module 6: The Power of Data and Quality

NAB CEs will be available upon completion of all modules in the training series.

RETURN TO HOME