Building Prevention into Every Day Practice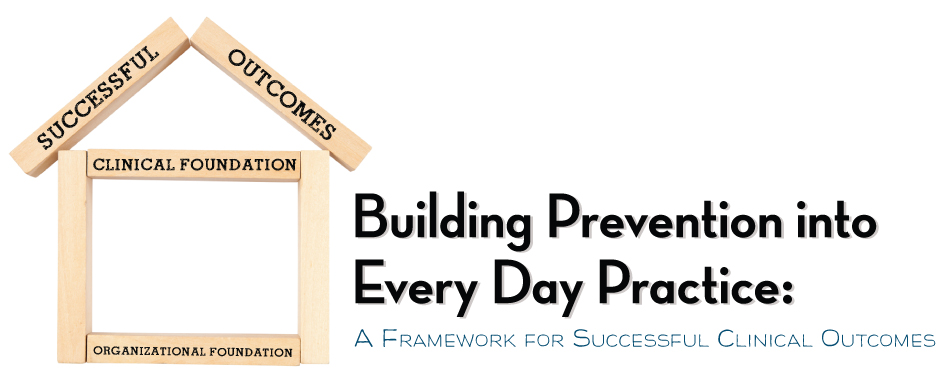 Success in achieving positive resident/patient outcomes is even more critical now than ever before. The link between quality and payment in long term and post-acute care is growing stronger, as evidenced by the SNF Value Based Purchasing Program (VBP), Improving Post-Acute Care Transformation (IMPACT) Act, SNF Quality Reporting Program (QRP) and more. In addition, regulatory activity is intensifying through focused surveys on adverse events, dementia care and MDS. The Five-Star Rating system and Nursing Home Compare have been revised and will add items in the future as it broadens public reporting and transparency. Most importantly, consumers expect and deserve high quality care.
The Association's Clinical Practice Committee designed a framework series that outlines guiding elements such as individualized care approaches, effective transitions of care, QAPI concepts, safety, risk management, team-based care, and diagnostic quality. Care providers that use these resources can more effectively apply knowledge through organizational approaches and clinical care that leads to optimal patient outcomes and quality of life.
We hope you find this Series useful to your practice to improve lives of the individuals who stay and live in centers across the nation.
---
© 2022 American Health Care Association. All rights reserved.
All Building Prevention into Every Day Practice materials subject to this copyright may be photocopied or distributed for the purpose of nonprofit or educational advancement. The use, photocopying, and distribution for commercial purposes of any of these materials is expressly prohibited without the prior written permission of American Health Care Association.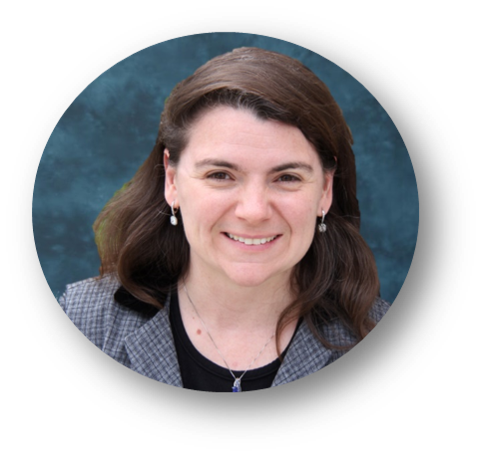 Holly Harmon, RN, MBA, LNHA, FACHCA
Associate Vice President, Quality & Clinical Affairs, AHCA
Holly Harmon, RN, MBA, LNHA, FACHCA brings both passion and a wealth of practical, real-world, clinical and operational experience to her role as Senior Director of Clinical Services at AHCA. Her extensive service in a wide array of settings including post-acute care, long term care, residential care, assisted living, independent living, a psychiatric hospital and occupational health have provided her with insights, knowledge, skills and innovative ideas which she exuberantly shares with others.
In addition to her vast clinical experience, Ms. Harmon has put her dynamic energy into leading the statewide Maine Culture Change Coalition/LANE as President, the Maine Partnership to Improve Dementia Care in Nursing Homes as Co-Chair, Vice-President of American College of Health Care Administrators, Maine Chapter and the Maine LANE Co-Convener for the national Advancing Excellence in America's Nursing Homes Campaign. She also served as the Director of Quality Improvement & Regulatory Affairs at the Maine Health Care Association.
She puts her boundless energy and warm and energetic personality into training, education and presenting both, nationally and locally. She has made simplifying the complex world of long term and post-acute care policy and practice an art.
$i++ ?>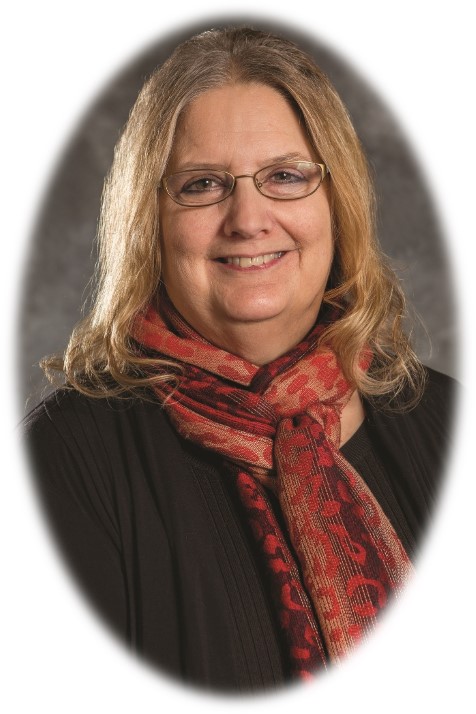 Diane Vaughn, RN, C-DONA/LTC, LNHA
Diane has over 37 years as a RN including experience in hospitals, ICF-MR, Skilled Care, and Assisted Living. She has been a staff nurse, nurse manager, nurse educator, director of nursing , quality manager, assistant administrator, and national consultant. She is licensed as a NHA since 2003. She is a national speaker on leadership, LTC quality and nursing home regulatory issues, an accredited QIS instructor, and an endorsed parish nurse.
$i++ ?>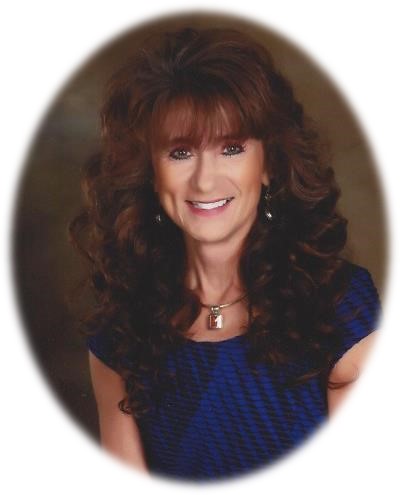 Dr. Anna Fisher, DHA, CMDCP, CDP
Director of Quality and Education
Hillcrest Health Services
Dr. Anna Fisher, DHA, CMDCP, CDP, is a Certified Montessori Dementia Care Practitioner and Director of Quality & Education at Hillcrest Health Services and is responsible for quality and education services for assisted living, memory support, adult day services, in-patient rehabilitation, outpatient therapy, home health care, private duty, telehealth, hospice, and skilled nursing care. She is also an adjunct professor in the College of Arts and Sciences at Bellevue University.
Dr. Fisher is a Clinical Practice Committee Member, Emergency Preparedness Committee Member, and Silver Quality Award Senior Examiner for the American Health Care Association (AHCA) / National Center for Assisted Living (NCAL). Most recently, she serves as a leadership member of the Pioneer Network Artifacts 2.0 Advisory Group, Nebraska Culture Change Coalition, and the Developmental Disabilities Aging Coalition.
$i++ ?>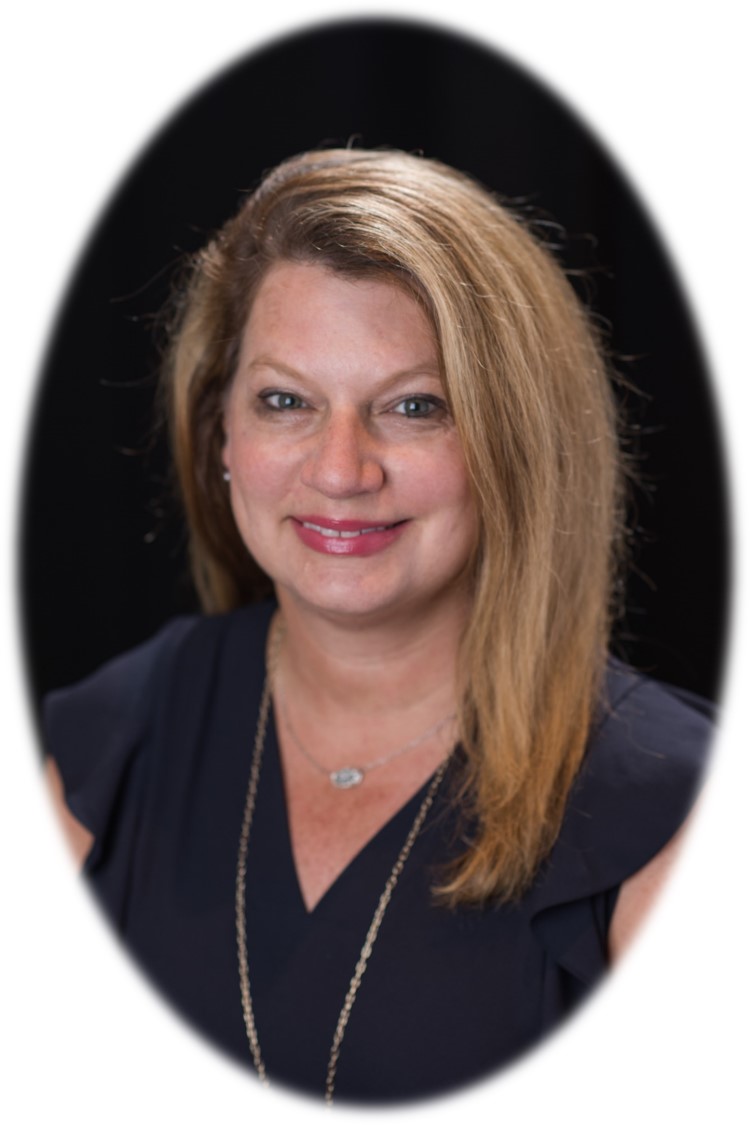 Lara Cline, MSN, FNP-BC, C-NE, RAC-CT
Director of Care Coordination, Cantex Continuing Care
Lara is the Director of Care Coordination for Cantex Continuing Care Network. In this role, Lara oversees the company's hospital, physician and alternative payment models initiatives, as well as continues the development and subsequent implementation of the Care Transitions Program. She is the corporate champion for lowering readmissions, INTERACT, and disease management training. Lara earned her B.S. in Psychology at Texas A&M College Station and her B.S.N. at University of Texas Medical Branch Galveston. She earned her Master's in Nursing as a family nurse practitioner from the University of Colorado Health Sciences Center in Denver where she was selected as for a Robert Wood Johnson Fellowship. She is currently an appointed member of the Clinical Practice Committee for American Health Care Association. Serves on the Texas Healthcare Association Advocacy Committee. She is a life-long learner and patient advocate for quality patient care and the patient experience.
$i++ ?>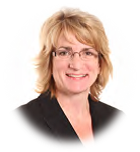 Liz Jensen, RN MSN, RN-BC
Clinical Director, Direct Supply
As a former nurse executive and educator with over 20 years of experience in the post-acute care setting, Liz has worked with hundreds of skilled nursing and assisted living professionals in multiple states to develop strategies and programs to improve care delivery in response to the changing needs of residents and patients. As a nurse executive, her areas of expertise include performance improvement of care delivery systems and programs, clinical education strategies and resource development. She is Board Certified in Gerontological Nursing and her nursing practice experience includes gerontological nursing, dementia care, fall risk reduction, medical/surgical nursing, rehabilitation nursing, infusion therapy and pain management.

$i++ ?>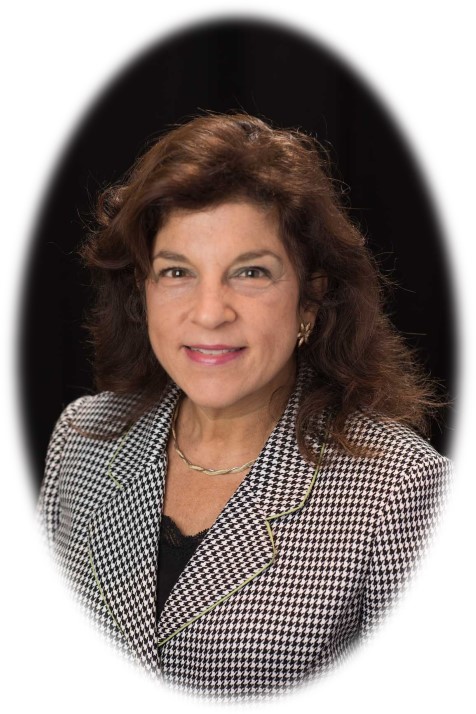 Cathy Lipton, MD, CMD
East Region Medical Director, OptumCare Complex Care Management
Cathy Lipton, MD, is an internist and geriatrician serving as East Region Medical Director for OptumCare, the health services arm of UnitedHealthcare's health plans. Dr. Lipton received her medical degree from Emory University where she practiced as a geriatrician after completing her internal medicine and geriatric fellowship programs. Dr. Lipton was a Medical Director for the Evercare program which evolved into a Medicare Special Needs Plan. She also provides clinical leadership and regional oversight for Optum clinical models serving dual eligible and chronically ill populations as well as patients transitioning from the acute hospital to post-acute settings. Dr. Lipton has been an active member of AMDA/The Society for Post-Acute and Long Term Care for twenty-five years and a consultant to Georgia Quality Improvement Organization for many years.
$i++ ?>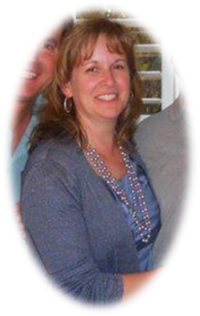 Donna Hendrickson Fiala, MS
AQAC Consulting, LLC, Assuring Quality and Affordable Care
$i++ ?>

Keri Hart, MS-CCC/SLP, CHHRP-QT
$i++ ?>

Loretta Kaes, RN B-C, C-AL, LNHA, CALA
Director of Quality Improvement and Clinical Services, Health Care Association of New Jersey
$i++ ?>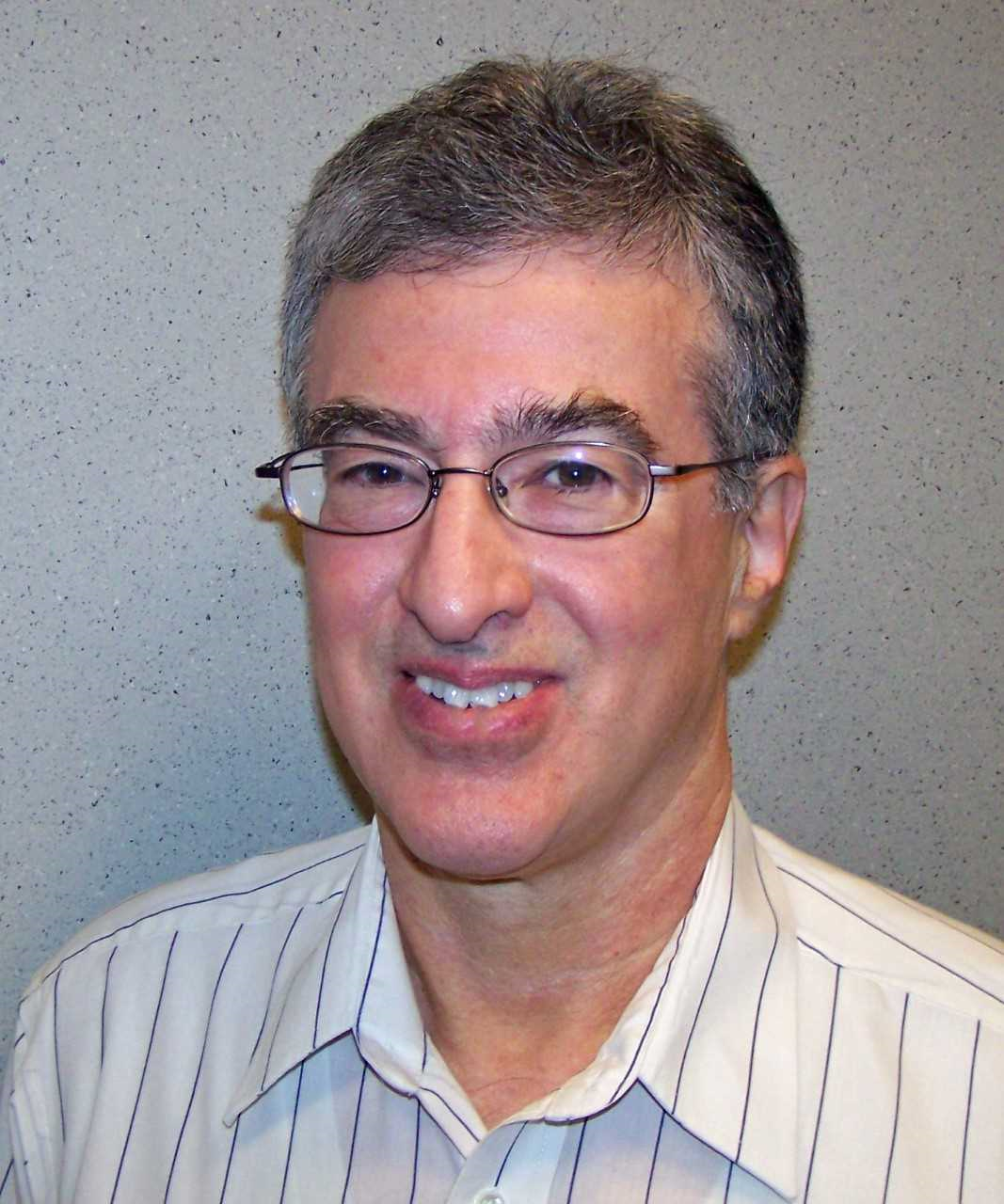 Dr. Steven Levenson, M.D., CMD
Regional Medical Director, Genesis Healthcare
Dr. Steven Levenson, MD, CMD, is Regional Medical Director, Genesis Healthcare and has spent 41 years providing and overseeing care across the long-term and post-acute care continuum, including assisted living, nursing homes, skilled nursing facilities, and long-term acute care hospitals.
In this webinar, Dr. Levenson will discuss issues related to the indications for opioids and best practices and current thinking about opioid use in acute and nonacute pain.
$i++ ?>

Dawn Murr-Davidson, RN BSN
Director of Quality Initiatives, Pennsylvania Health Care Association
$i++ ?>
Components visible upon registration.

RETURN TO HOME