Data Collection and LTC Trend Tracker for Assisted Living
Register

Member - Free!
*Further discounts may apply once you log in.
Assisted Living communities understand the importance of telling their story. But have you stopped to consider how your narrative might improve using data storytelling? Data to support the quality of care and services provided is becoming increasingly important. This training will review what data storytelling is, how to incorporate data storytelling into your narrative about your organization, and the importance of data tracking, trending, and utilization for continuous improvement opportunities. LTC Trend Tracker is the platform to help you accomplish data storytelling and quality improvement efforts. This training will review how to upload data, run reports, and download charts and graphs to use in your data storytelling.
Objectives: After watching this training, participants will be able to:
Explain why data tracking and trending is critical to assisted living.
Identify how LTC Trend Tracker can be a one-stop shop for collecting, tracking, and trending data important to assisted living.
Discuss methods to upload data and run reports in LTC Trend Tracker.
Speaker: Pamela Truscott, DNP/HSL, MSN/ED, RN, C-CNL, C-AL, QCP, DNS-CT, RAC-CT, CDP Director of Quality Improvement, NCAL
Registration is free for NCAL members.
Follow the Instructions Below to Register:
To avoid technical problems, use Google Chrome.
Members will need to log in using their existing email and password first.
Once you are logged in to the website you will be able to register by clicking the green register button at the top of the page.
If you have forgotten your password click here.
If you are new to the site, you can create an account here. Answer all fields on the create an account page- especially locating your company name. You can search by name or zip code. After creating an account, you will be able to register.
Email educate@ahca.org if you need assistance with registering.
---
© 2023 American Health Care Association. All rights reserved. All Data Collection and LTC Trend Tracker for Assisted Living materials subject to this copyright may be photocopied or distributed for the purpose of nonprofit or educational advancement. The use, photocopying, and distribution for commercial purposes of any of these materials is expressly prohibited without the prior written permission of American Health Care Association.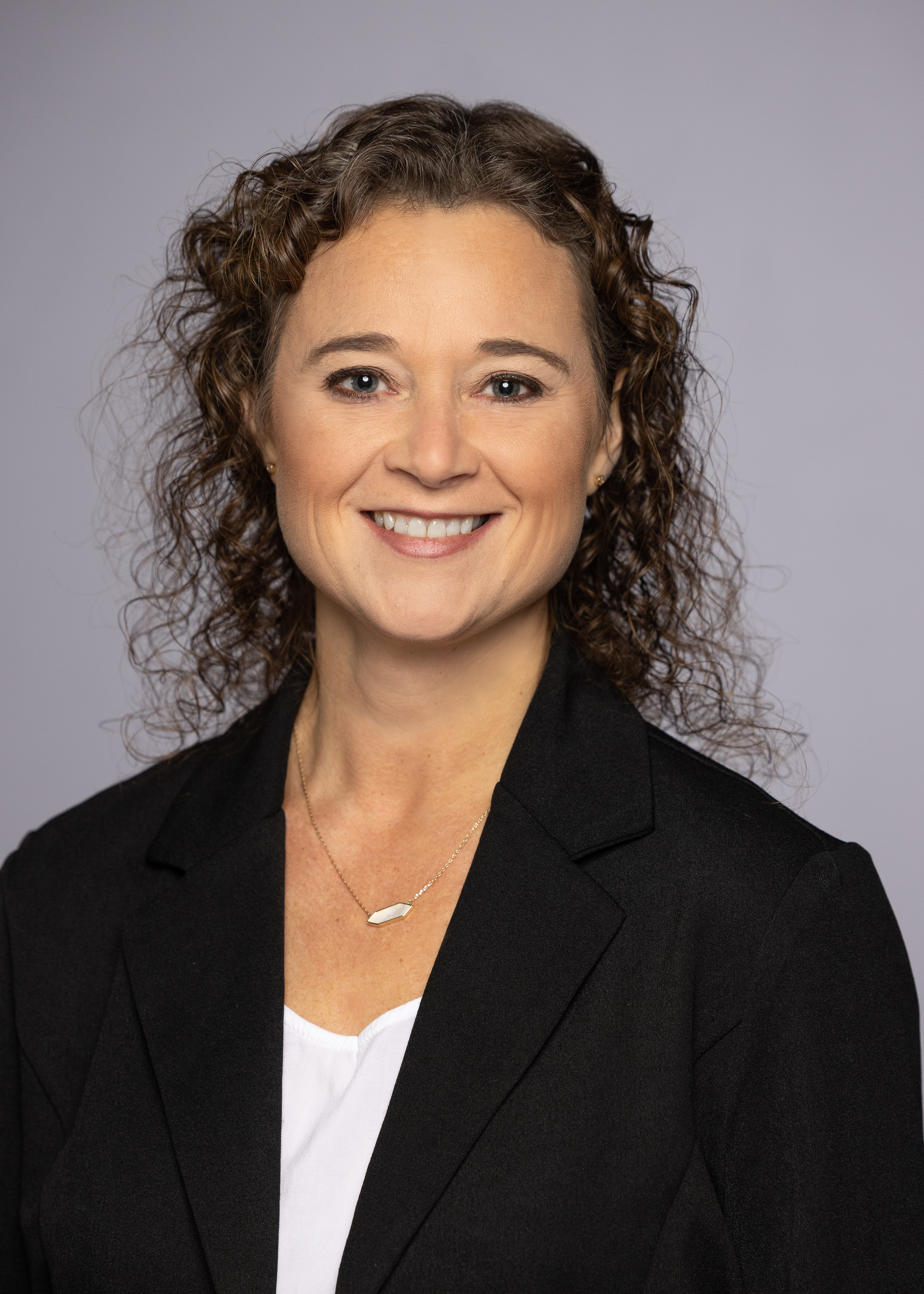 Pamela Truscott, DNP/HSL, MSN/Ed, RN, C-CNL, C-AL, DNS-CT, QCP, RAC-CT, CDP (Moderator)
Director of Quality Improvement, AHCA/NCAL
NCAL
Pamela Truscott, DNP/HSL, MSN/Ed, RN, DNS-CT, QCP is the Director of Quality Improvement with the National Center for Assisted Living (NCAL). She joined the AHCA/NCAL family in June 2019 and has been actively involved with a variety of education, tools and resources such as: trauma-informed care, behavioral health, functional outcomes improvement, and infection prevention and control. Prior to joining AHCA, Pam worked for the Nebraska Health Care Association (NHCA) as the Vice President of Professional Development for seven years and is a Nebraska Assisted LIving Administrator. Before joining the NHCA team, she worked in a rural nursing home with attached assisted living community for 15 years in a variety of roles, including: charge nurse, wound nurse, medication aide, and direct care staff member. She is an active member in the American Nurses Association as well as the American Association of Post-Acute Care Nurses. She received a Doctor of Nursing Practice with specialy focus in Healthcare Systems Leadership and Master of Science in Nursing with focus in nursing education degree from Chamberlain College of Nursing. Pam has over 20 years of long-term care experience and shares a passion for growing education and cultivating new leaders in long-term care.
$i++ ?>
Components visible upon registration.

RETURN TO HOME