Infection Prevention and Control "101" for Assisted Living
Register

Non-member - $65
Member - $25
*Further discounts may apply once you log in.
COVID-19 shed a spotlight on the need to improve infection prevention and control (IPC) programs in long term care. With emerging communicable diseases, including multidrug resistant organisms (MDROs), it is important for assisted living team members to understand standard, contact, and airborne precautions. This session reviews what an effective assisted living IPC program should include, the role quality improvement plays in assisted living IPC, the importance of understanding IPC precautions, and identifies the key stakeholders to engage in an IPC program.

Assisted living providers strive to provide residents with the best quality of life, service, and care. That takes a keen focus on continuous quality improvement including data collection and evaluation that drives system improvement processes. This session is aimed at improving resident and staff outcomes by understanding data collection and analysis, continuous systems improvement, and how to embark on a quality journey that nets results
Objectives: After attending this session, participants will be able to:
Describe the significance of infections.
Explain the chain of infection and how infection spreads.
Discuss how to prevent the spread of infections.
Identify elements to include in a written infection prevention and control program.
Recognize themes and underlying causes of deficient infection prevention and control practices.
Speaker: Pamela Truscott, DNP/HSL, MSN/Ed, C-AL, DNS-CT, QCP, RAC-CT, CDP
Audience: All in assisted living
Length: 60 minutes
A certificate of completion is available (no CEs) upon successful completion
Cost:
$25 NCAL members
$65 Non-members
---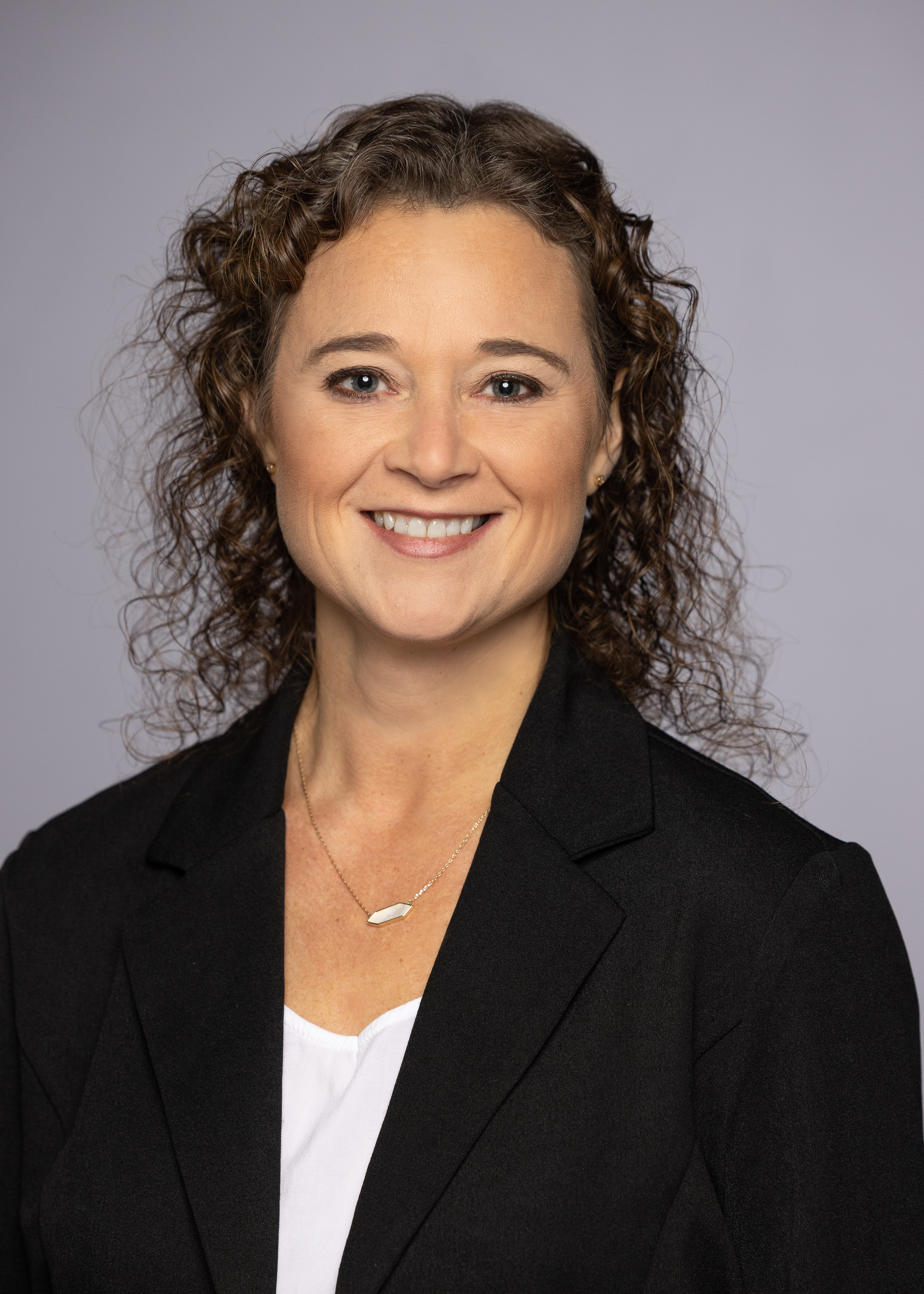 Pamela Truscott, DNP/HSL, MSN/Ed, RN, C-CNL, C-AL, DNS-CT, QCP, RAC-CT, CDP (Moderator)
Director of Quality Improvement, AHCA/NCAL
NCAL
Pamela Truscott, DNP/HSL, MSN/Ed, RN, DNS-CT, QCP is the Director of Quality Improvement with the National Center for Assisted Living (NCAL). She joined the AHCA/NCAL family in June 2019 and has been actively involved with a variety of education, tools and resources such as: trauma-informed care, behavioral health, functional outcomes improvement, and infection prevention and control. Prior to joining AHCA, Pam worked for the Nebraska Health Care Association (NHCA) as the Vice President of Professional Development for seven years and is a Nebraska Assisted LIving Administrator. Before joining the NHCA team, she worked in a rural nursing home with attached assisted living community for 15 years in a variety of roles, including: charge nurse, wound nurse, medication aide, and direct care staff member. She is an active member in the American Nurses Association as well as the American Association of Post-Acute Care Nurses. She received a Doctor of Nursing Practice with specialy focus in Healthcare Systems Leadership and Master of Science in Nursing with focus in nursing education degree from Chamberlain College of Nursing. Pam has over 20 years of long-term care experience and shares a passion for growing education and cultivating new leaders in long-term care.
$i++ ?>
Components visible upon registration.

RETURN TO HOME