Learning, Inspiring, Sharing
National Quality Award Silver Series
Register

Prices available after logging in
Thank you for your interest in the AHCA/NCAL National Quality Award Program! The Silver Award is the second step in the Quality Award journey. Applicants are required to have received a Bronze Quality Award before applying at the Silver level.
Our 2021 series will be released in the coming weeks. Please register today to be updated once it's released!
In addition to the Organizational Profile, Silver applicants respond to the seven Baldrige categories and the basic and select overall item requirements within these categories. This allows Silver applicants to begin focusing on the Baldrige Criteria as an integrated management system and provides a clear pathway for recipients moving to Gold.
We look forward to sharing the series with our 2021 applicants! If you have questions, please contact qualityaward@ahca.org.
A special thank you to our 2021 AHCA/NCAL National Quality Award Sponsors: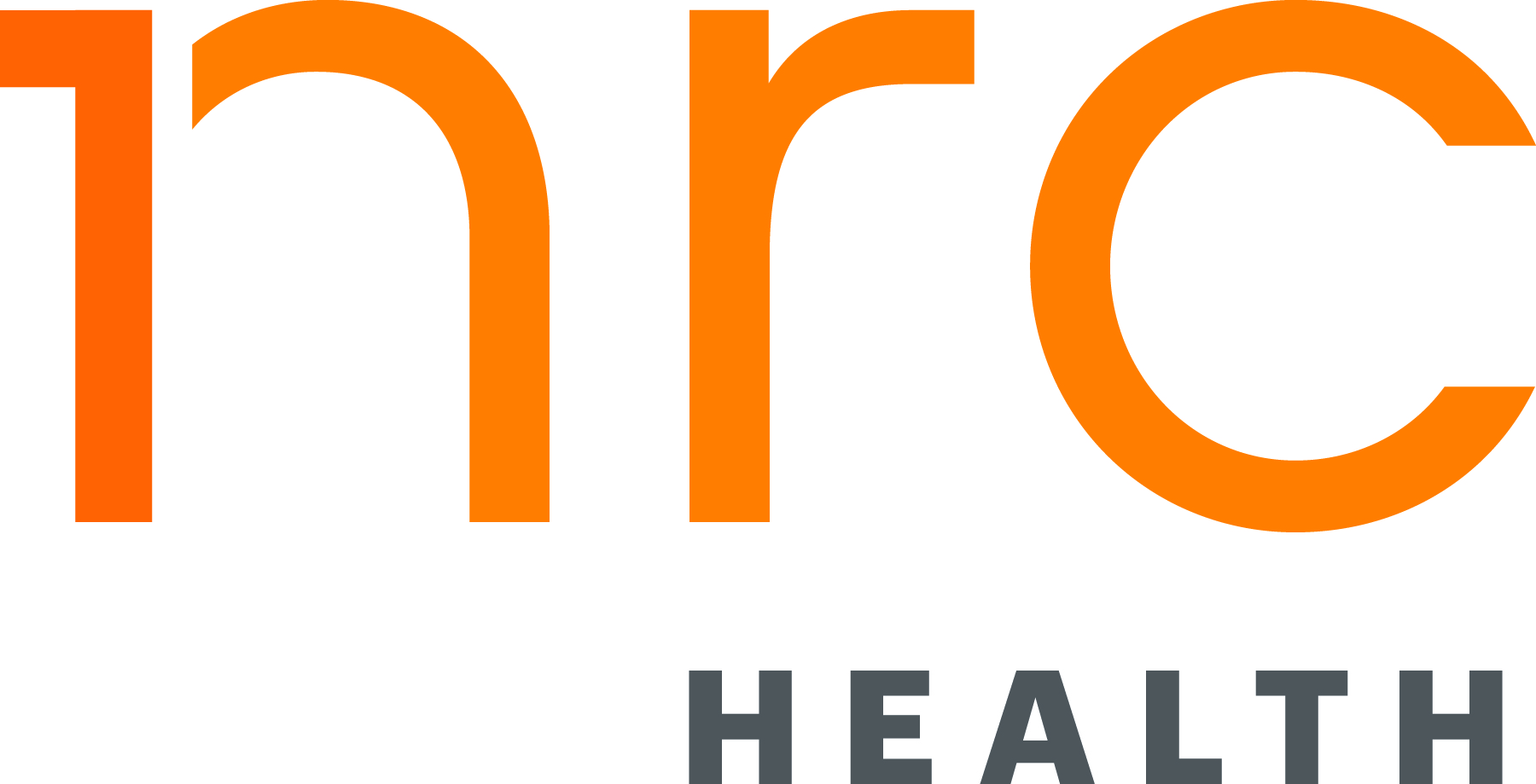 Permission to use, copy and/or distribute any documentation and/or related images from this series shall be expressly obtained from AHCA.
Components visible upon registration.

RETURN TO HOME