Opioid Use: What Do We Do & How?

How to Register in ahcancalED
Easy as 1, 2, 3 !
click the

button found in the upper right corner of your screen or follow these three easy steps below!
Step 1

Go to the ahcancalED site at https://educate.ahcancal.org/and log in using the orange button in the upper left hand corner.

Use your usual user name and password that you would use for LTC Trend Tracker or the AHCA NCAL website.




Don't have one or can't remember?

Click the log in button and follow the directions found under the search button that reads-"If you need help retrieving your Username or Password, click here".

*Please note* you must add your member facility name to your login




Once you are in and can see your name in the upper left hand corner, you are ready to go.

Step 2

From the home page click on a category (Resources, Training, Webinars or Trending Now) For this demonstration, let's try hovering over Webinars until upcoming webinars displays.

Under "upcoming webinars" go to a product in which you are interested. Click on the title.

You'll be redirected to the site where you can register for the product. This allows you to view the overview, handouts or resources associated with that product.

Step 3

Almost there!

Click the green "register" button.

Fill out the registration details and voila! The products are yours to use indefinitely and can be found in your dashboard.

FYI: after registering, you will be automatically notified when the recording of the webinar is ready.




Need further help? Email us at educate@ahca.org

We'll walk you through it.
The use of opioid medications to manage chronic pain is complex and challenging, especially in long-term care and post-acute settings. As the care of individuals with chronic pain in these settings increases, it will be imperative to understand concerns, challenges and opportunities surrounding this issue. This program focuses on the foundation of pain management and how optimal pain management can help prevent opioid abuse.
This multi-part resource offers "Steps to Opioid Reduction" which covers steps by which any center can safely and effectively attempt to reduce opioids in individuals who are on opioids as well as "Appropriate and Safe Use of Opioids As Part of Effective Pain Management" which covers key processes and practices of pain management including (but not limited to) the use of opioids in that context.
---
© 2022 American Health Care Association. All rights reserved.

All Opioid Use: What Do We Do & How? materials subject to this copyright may be photocopied or distributed for the purpose of nonprofit or educational advancement. The use, photocopying, and distribution for commercial purposes of any of these materials is expressly prohibited without the prior written permission of American Health Care Association.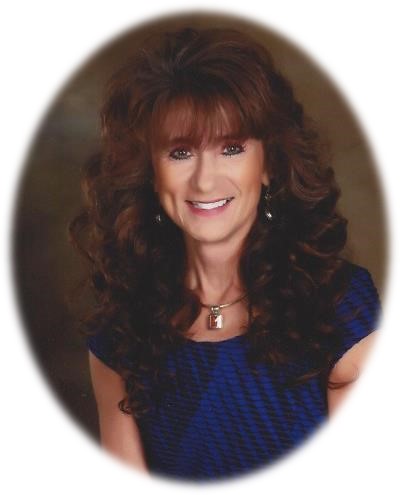 Dr. Anna Fisher, DHA, CMDCP, CDP
Director of Quality and Education
Hillcrest Health Services
Dr. Anna Fisher, DHA, CMDCP, CDP, is a Certified Montessori Dementia Care Practitioner and Director of Quality & Education at Hillcrest Health Services and is responsible for quality and education services for assisted living, memory support, adult day services, in-patient rehabilitation, outpatient therapy, home health care, private duty, telehealth, hospice, and skilled nursing care. She is also an adjunct professor in the College of Arts and Sciences at Bellevue University.
Dr. Fisher is a Clinical Practice Committee Member, Emergency Preparedness Committee Member, and Silver Quality Award Senior Examiner for the American Health Care Association (AHCA) / National Center for Assisted Living (NCAL). Most recently, she serves as a leadership member of the Pioneer Network Artifacts 2.0 Advisory Group, Nebraska Culture Change Coalition, and the Developmental Disabilities Aging Coalition.
$i++ ?>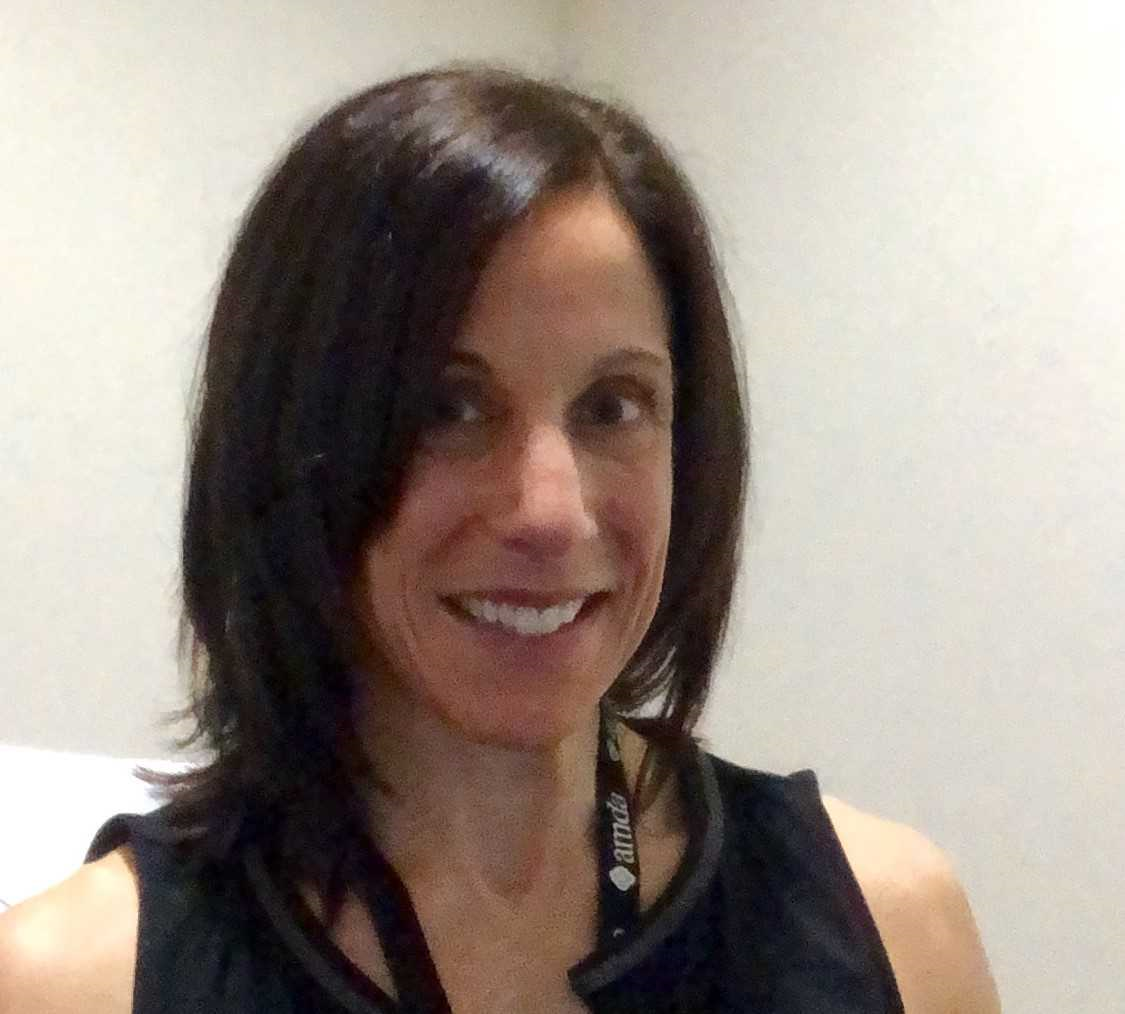 Dr. Jean Storm D.O., CMD
Dr. Jean Storm D.O., CMD, currently works at Lake Erie College of Osteopathic Medicine's Institute for Successful Aging where she serves as medical director for several facilities and teaches medical students and residents about LTC. Previously, she worked for Genesis Healthcare as the Regional Medical Director for West Virginia for Genesis, as well as a facility medical director and attending physician for several facilities in the state.
In this webinar, Dr. Storm will discuss a systematic, reasonable approach to tapering and discontinuing opioids, which has been used successfully for several years to manage diverse patients across multiple nursing home settings
$i++ ?>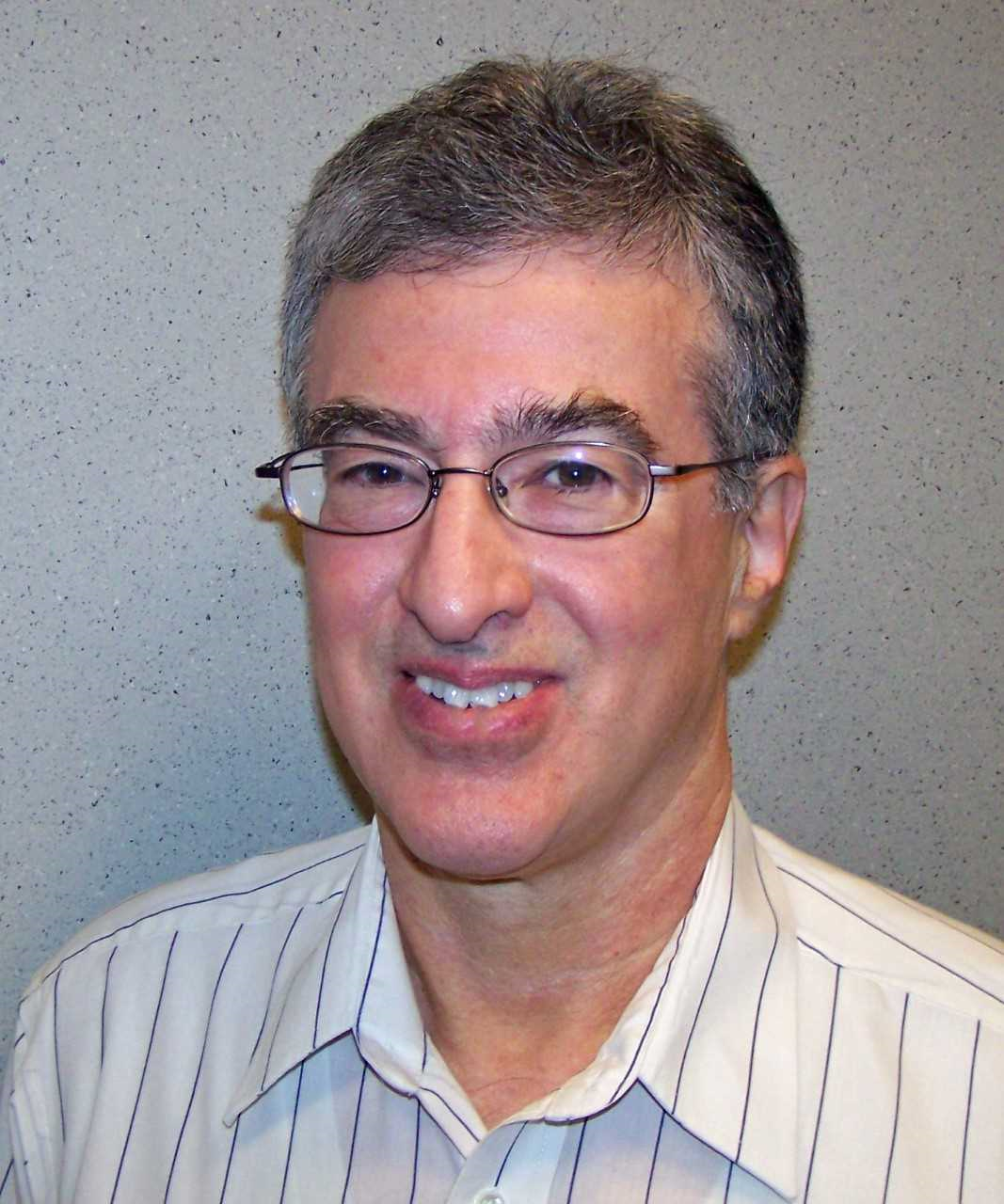 Dr. Steven Levenson, M.D., CMD
Regional Medical Director, Genesis Healthcare
Dr. Steven Levenson, MD, CMD, is Regional Medical Director, Genesis Healthcare and has spent 41 years providing and overseeing care across the long-term and post-acute care continuum, including assisted living, nursing homes, skilled nursing facilities, and long-term acute care hospitals.
In this webinar, Dr. Levenson will discuss issues related to the indications for opioids and best practices and current thinking about opioid use in acute and nonacute pain.
$i++ ?>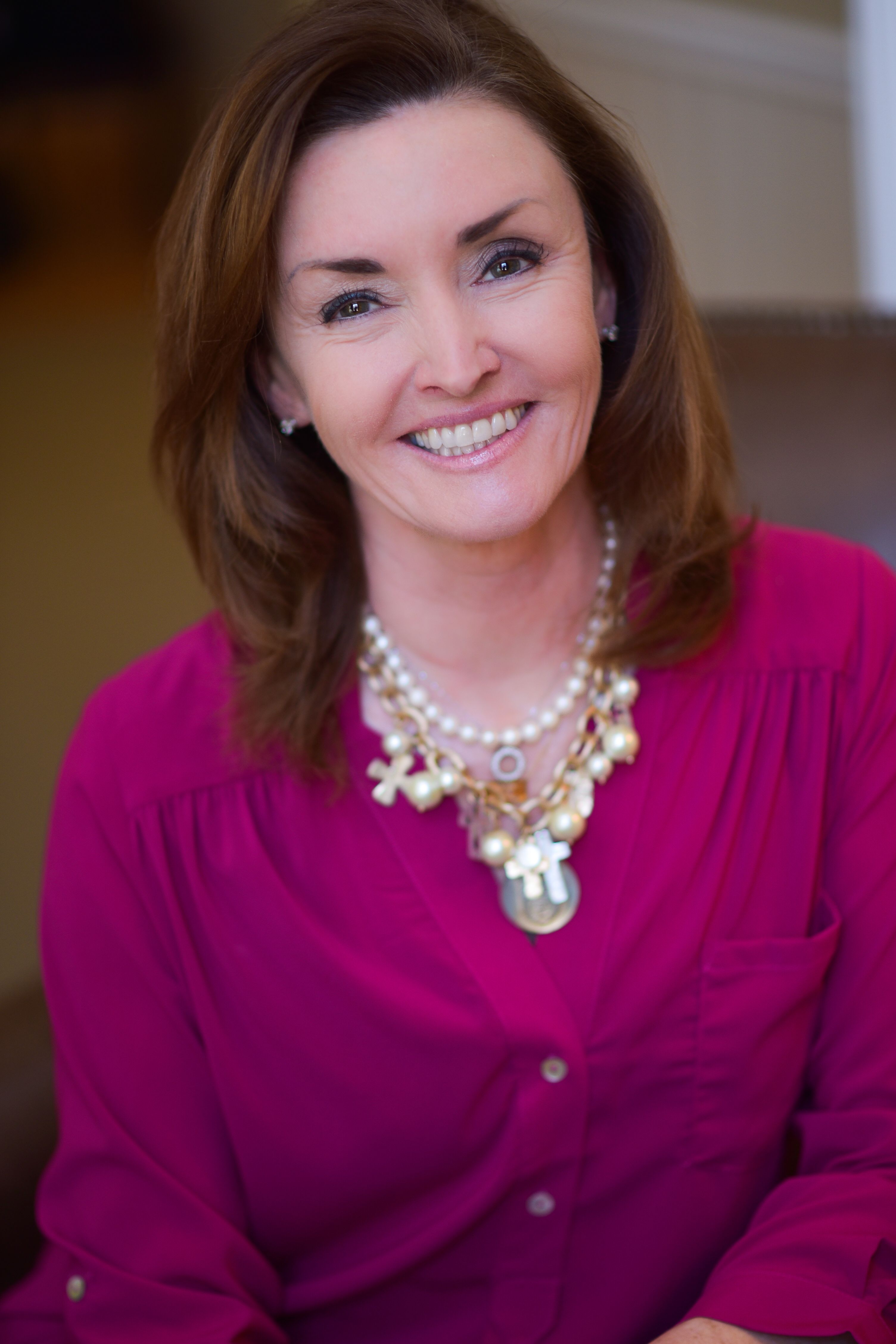 Deanna Bokel, RN-BC, RAC-CT, LNHA
Director of Corporate Compliance for Stonebridge Senior Living
Deanna Bokel, RN-BC, RAC-CT, LNHA, is Director of Corporate Compliance, StoneBridge Senior Living, and is responsible for the management of the survey performance and CMS requirements of participation for their 18 communities and also oversees the risk management program and is the professional liaison for the organization's Post-Acute Care Hospital Partnerships.
Deanna conducts many technical teaching programs with topics that include MDS 3.0 coding, ICD-10 coding, Medicare Compliance, and Risk Management. Deanna is also a licensed Nursing Home Administrator in Missouri and Arkansas, Board Certified by the American Nurses Credentialing Center in Gerontology, and is a Certified MDS Coordinator.
She received a certificate in Legal Nurse Consulting from SIU-Carbondale and the Center for Legal Studies. She is active with MHCA, AHCA, HCCA, and the mid-Missouri American Heart Association. She chairs the Survey, Certification, Policy and Quality Improvement for MHCA.
Deanna will provide the conclusion of this robust webinar, highlighting key takeaways for effective person-centered and population-based strategies to reduce the risk of opioid use disorders, overdoses, inappropriate prescribing, and drug diversion.
$i++ ?>
Key:

Complete

Next

Failed

Available

Locked

RETURN TO HOME