Preparing for Respiratory Season In LTC: Vaccines, Therapeutics and Indoor Air Quality
Respiratory viruses are more common during the winter months. Our elderly residents, particularly those with multiple medical conditions, are at risk for developing serious illnesses or exacerbations of their other illnesses, being hospitalized, or even dying. Increases in Influenza, RSV, COVID-19, and other respiratory viruses are occurring in the general population, with some hospitals in communities nearing or at capacity. This webinar will feature expert speakers to discuss strategies to help prepare for respiratory season, as well as action steps providers can take to protect their residents and staff.
This webinar is available to AHCA/NCAL members only.
The webinar will be recorded. All registrants will be notified when the recording is made available.
Follow the Instructions Below to Register:
To avoid technical problems, use Google Chrome.
Members will need to log in using their existing email and password first.
Once you are logged in to the website you will be able to register by clicking the green register button at the top of the page.
If you have forgotten your password click here.
If you are new to the site, you can create an account here. Answer all fields on the create an account page- especially locating your company name. You can search by name or zip code. After creating an account, you will be able to register for the webinar.
Email educate@ahca.org if you need assistance with registering.
---
© 2022 American Health Care Association. All rights reserved. All Preparing for Respiratory Season In LTC: Vaccines, Therapeutics and Indoor Air Quality materials subject to this copyright may be photocopied or distributed for the purpose of nonprofit or educational advancement. The use, photocopying, and distribution for commercial purposes of any of these materials is expressly prohibited without the prior written permission of American Health Care Association.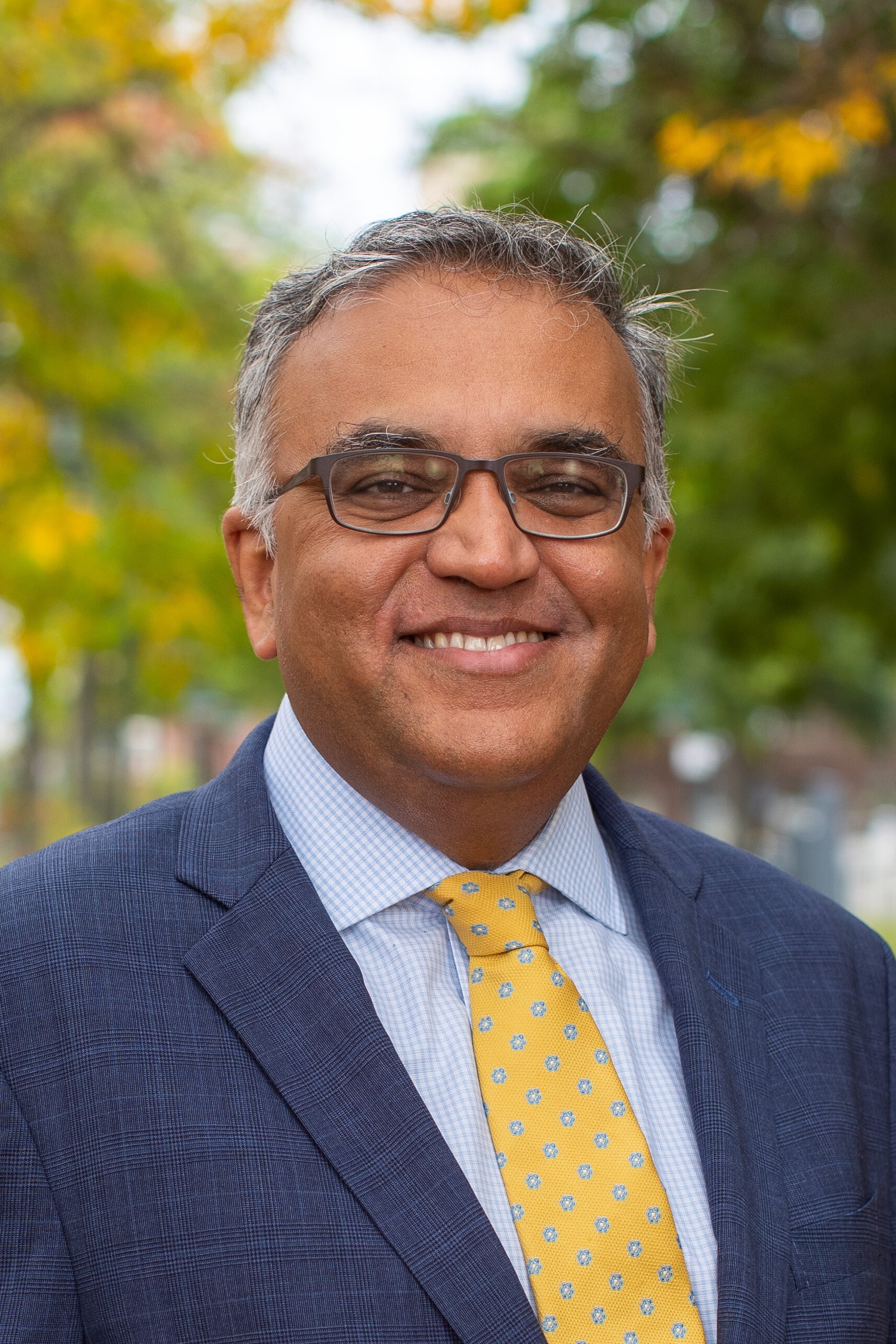 Ashish Jha, MD, MPH
White House Coordinator of COVID-19 Response
A practicing physician, Ashish K. Jha, M.D. was appointed as Coordinator of the COVID-19 Response by President Biden. In his former role, he served as dean of the School of Public Health at Brown University. He is recognized globally as an expert on pandemic preparedness and response as well as on domestic and global health policy. Jha has led groundbreaking research around Ebola and has been a trusted voice on the COVID-19 response, leading national and international analysis of key issues and advising state and federal policy makers.

He joined Brown in 2020 after leading the Harvard Global Health Institute and teaching at the Harvard T.H. Chan School of Public Health and Harvard Medical School.
Jha has published more than 250 original research publications in leading medical and health policy journals and is a frequent contributor to a range of public media. His research has focused primarily on the impact of public health policy on health outcomes and healthcare spending both domestically and globally.
He has practiced for nearly two decades at Veterans Affairs hospitals, providing direct clinical care to Veterans.
Born in Pursaulia, Bihar, India, Jha moved to Toronto, Canada, in 1979 and to the United States in 1983. He graduated magna cum laude from Columbia University with a B.A. in economics, and received his M.D. from Harvard Medical School, and a Masters in Public Health from the Harvard School of Public Health. He has been a member of the National Academy of Medicine since 2013.
$i++ ?>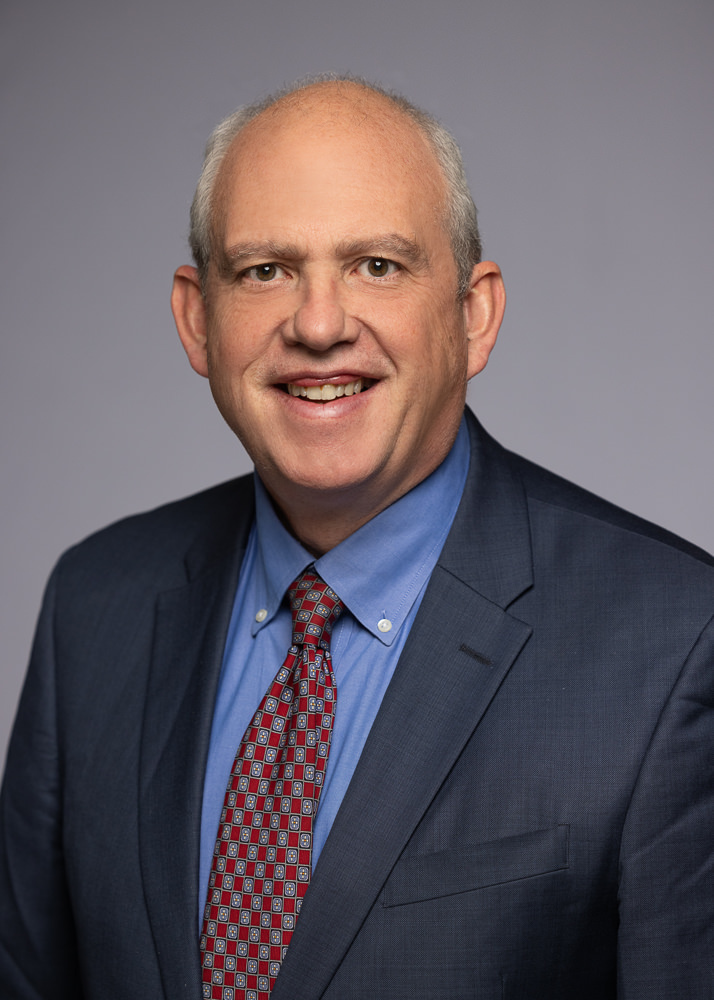 David Gifford, MD, MPH
Chief Medical Officer , AHCA
Chief Medical Officer, AHCA David Gifford, MD, MPH, is a geriatrician and former medical director of several nursing homes in Rhode Island. He currently serves as the Chief Medical Officer at the American Health Care Association. He helped create the Quality Department at AHCA which assists providers in their quality improvement efforts and works with administration officials on regulations and policies impacting the profession.
Dr. Gifford also serves on the Board of the Advancing Excellence in America's Nursing Homes campaign and the Baldrige Foundation Board. He is a former Director of the Rhode Island State Department of Health, where he received the National Governor's award for Distinguished Service Award for State Officials. Prior to that he served as Chief Medical Officer for Quality Partners of Rhode Island where he directed CMS' national nursing home-based quality improvement effort. He also holds a faculty appointment at Brown University Medical School and School of Public Health. He received his medical degree from Case Western Reserve University and conducted his geriatric fellowship at UCLA where he also earned his Master's in Public Health while a Robert Wood Johnson Clinical Scholar.
$i++ ?>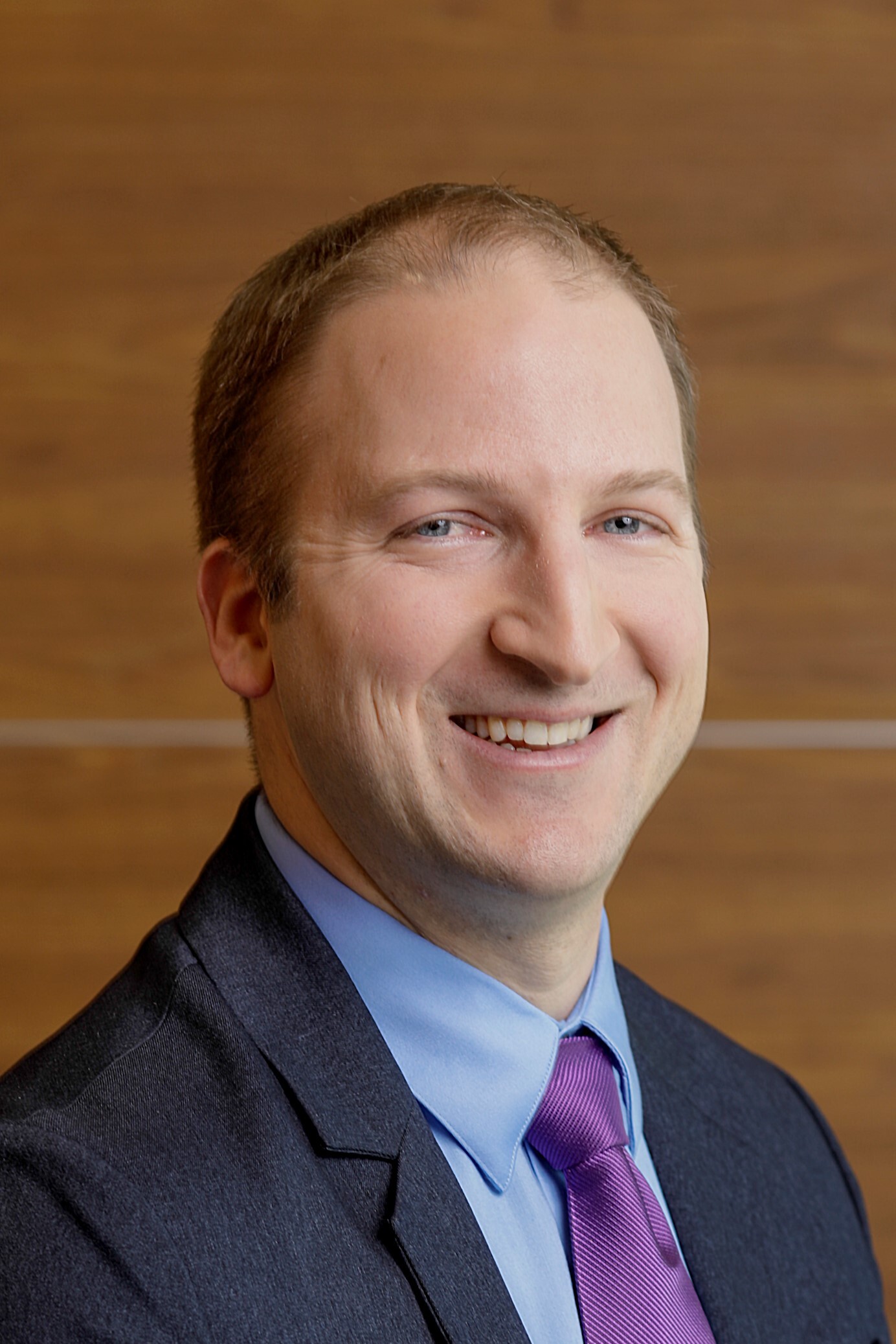 Stephen M. Creasy
Pharm, Director, Clinical Services, Pharmerica
Stephen Creasy, PharmD is the Director of Clinical Services for PharMerica Corporation and is based in Louisville, Kentucky. He has 15 years of pharmacy experience spanning the community, hospital, and long term care settings. Patient care is foremost in his practice philosophy as he explores new ways to improve patient outcomes in larger populations while reducing healthcare waste and inefficiencies. Always up for a challenge, Stephen is continually increasing his skill set and knowledge base to remain in a growth mindset.
With PharMerica, he supports clients through oversight of formularies and cost containment programs while monitoring for clinical updates and regulatory trends to ensure customers are prepared. Stephen also works to improve internal healthcare operations by developing clinical products and supporting consultant pharmacist operations. In his free time he enjoys running, bouldering, and exploring new restaurants and cities with his wife.
$i++ ?>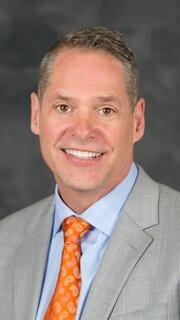 Kenneth Daily
LNHA, President, Elder Care Systems Group
Kenneth Daily, LNHA and founder of Elder Care Systems Group, has a long track record of working with LTC professionals throughout the nation. He has served 20 years on the Ohio Health Care Association Board of Trustees and has chaired the Association's Life Safety and Disaster Management Committee (more than 15 years).
Kenn also serves on the American Health Care Association Life Safety – Disaster Management Committee as well as the National Fire Protection Association Health Care Committee and its Executive Board. A frequent and engaging speaker having lectured nationwide at professional conferences, trainings, and other sponsored events sharing insights on long-term care operations, quality, survey, disaster management, and life safety code as well as authoring and editing numerous articles and professional manuals.
$i++ ?>
Components visible upon registration.

RETURN TO HOME