Pressure Injury Prevention and Wound Management in LTC
Register

Non-member - $65
Member - Free!
*Further discounts may apply once you log in.
This pressure injury prevention and wound management webinar is presented by Jeanine Maguire, a wound consultant and educator with almost 3 decades of wound care focus and expertise. In this webinar, Jeanine emphasizes a patient-centric approach and the importance of routine and comprehensive risk assessment and skin checks. She discusses the challenges of Deep Tissue Injury and the controversy over whether pressure injuries are a result of end-of-life or a combination of factors. Jeanine highlighted the need for accurate documentation and understanding of medically unavoidable wounds. She also stresses the importance of a multidisciplinary team approach, ongoing monitoring, and communication. Lastly, Jeanine provides links to CMS F tag 686, the critical element pathway, PAWSIC (the Wound Provider Group checklist), and NPIAP for further reference. *Note that some information shared will change with the RAI updates in October, but the presentation discusses how to prepare for those changes.
Speaker:

Jeanine Maguire, PhD, MPT, CWS, SeekingWhole, Wound Education and Consulting. PAWSIC.org
Registration is free to AHCA/NCAL Members | $65 Non-members
Follow the Instructions Below to Register:
To avoid technical problems, use Google Chrome.
Members will need to log in using their existing email and password first.
Once you are logged in to the website you will be able to register by clicking the green register button at the top of the page.
If you have forgotten your password click here.
If you are new to the site, you can create an account here. Answer all fields on the create an account page- especially locating your company name. You can search by name or zip code. After creating an account, you will be able to register.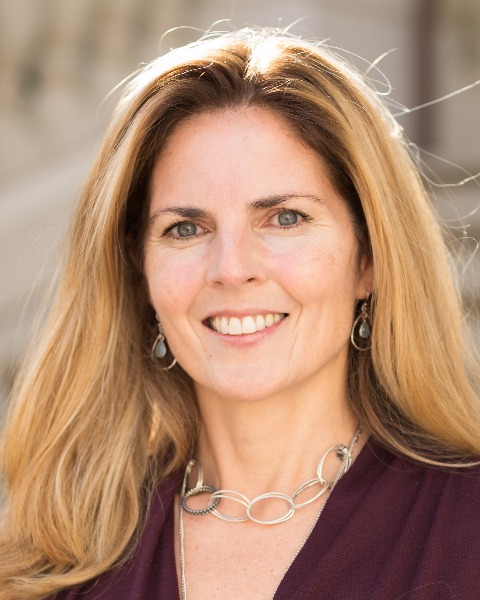 Jeanine Maguire, PhD, MPT, CWS
Seekingwhole, LLC
PAWSIC.org
Jeanine provides consulting services to healthcare organizations focused on healthcare management, clinical operations, and quality improvement.
$i++ ?>
Components visible upon registration.

RETURN TO HOME