The Power of Ethical Marketing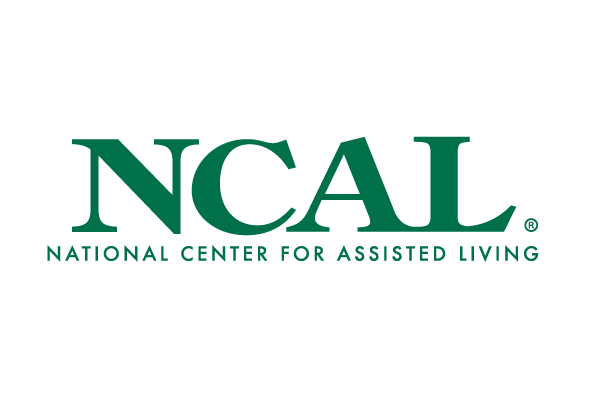 Effective marketing will directly impact the success of your assisted living community; yet, ethical marketing will surely impact its reputation within the larger community. All communications must be approached with one goal in mind – to provide the consumer with honest, clear, and consistent information. This NCAL guide will help assisted living and residential care community staff be successful and ethical in their marketing practices.
Components visible upon registration.

RETURN TO HOME