Trauma-Informed Care Providing Mental Health Services in Long Term Care
Recorded On: 04/24/2019

How to Register in ahcancalED
Easy as 1, 2, 3 !
click the

button found in the upper right corner of your screen or follow these three easy steps below!
Step 1

Go to the ahcancalED site at https://educate.ahcancal.org/and log in using the orange button in the upper left hand corner.

Use your usual user name and password that you would use for LTC Trend Tracker or the AHCA NCAL website.




Don't have one or can't remember?

Click the log in button and follow the directions found under the search button that reads-"If you need help retrieving your Username or Password, click here".

*Please note* you must add your member facility name to your login




Once you are in and can see your name in the upper left hand corner, you are ready to go.

Step 2

From the home page click on a category (Resources, Training, Webinars or Trending Now) For this demonstration, let's try hovering over Webinars until upcoming webinars displays.

Under "upcoming webinars" go to a product in which you are interested. Click on the title.

You'll be redirected to the site where you can register for the product. This allows you to view the overview, handouts or resources associated with that product.

Step 3

Almost there!

Click the green "register" button.

Fill out the registration details and voila! The products are yours to use indefinitely and can be found in your dashboard.

FYI: after registering, you will be automatically notified when the recording of the webinar is ready.




Need further help? Email us at educate@ahca.org

We'll walk you through it.
As the numbers of adult residents impacted by PTSD, mental disorders, brain injury, and substance use disorders continue to increase in long term care, ensuring staff possess the competency and skill sets to address mental health will take on a new significance. Maintaining a caregiving environment that supports positive psychosocial functioning requires that staff understand how PTSD, mental disorders, brain injury, and substance use disorders differ from dementia to ensure appropriate care and services are provided. This session offers a framework for developing an assessment and person-centered approach to care planning that will prove successful for this emerging population of younger, more complicated adults.
Learning Objectives: At the conclusion of this session, participants will be able to:
1. Explain the importance of a holistic assessment in meeting the mental health needs of adult residents impacted by PTSD, mental disorders, brain injury, and substance use disorders; 2. Describe the systems and approaches utilized to improve access to clinical and psychosocial support and resources; and
3. Demonstrate how meeting the mental health needs of adult residents impacted PTSD, mental disorders, brain injury, and substance use disorder improves mood and behavior, and enhances quality of life.
Speaker: Barbara Speedling, Quality of Life Specialist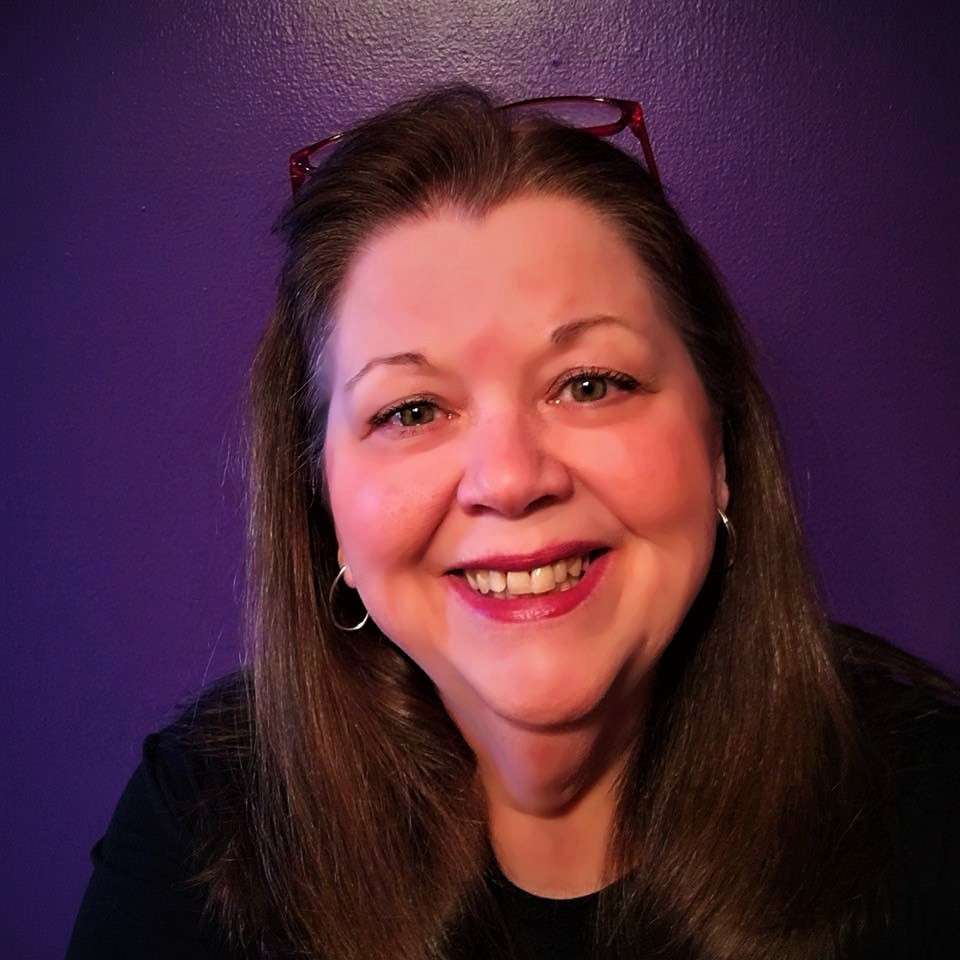 Barbara Speedling (Moderator)
Quality of Life Specialist
Barbara Speedling Personally dedicated to the creation of meaningful, satisfying lives for all those who rely on another's care
An inspirational and motivational speaker, Barbara is an author, educator and management consultant at the forefront of person-centered care.
An innovator with more than 30 years of practical experience within the adult care community, she is the expert providers turn to when they want to ensure that the services they provide meet not only the physical needs of their residents, but their emotional and psychosocial needs as well.
Working from a core belief in the dignity and individuality of all people, Barbara has helped countless adult care communities implement her unique training and education programs that:
Improve the quality of care for those living with Alzheimer's disease
Bring better quality of life to such residents, as well as to those who live with disease-related dementia, a mental illness, or a brain injury
Encourage staffers to use newly developed cultural empathy to form better relationships with those in their care
Offer new strategies for promoting harmony among increasingly diverse, younger and assertive populations
Open new pathways to maintaining regulatory compliance
Support leadership and organizational development
In addition to her degree in healthcare administration, Barbara is an accomplished musician and artist. She uses those talents to develop new and creative ways of reaching out to those who are cognitively diminished. She was also certified in 2015 by Dr. Susan Wehry as a Master Trainer for the OASIS education program for improved care of residents with dementia.
The author of two books devoted to common sense advice for meeting the holistic needs of an increasingly diverse and challenging community, both Why is Grandma Screaming and Toward Better Behavior: Yours Mine & Everyone Else's are now widely distributed to staff members at community, residential and long-term care facilities across the country and in Canada.
Blessed with boundless energy and tireless enthusiasm, Barbara also volunteers in her free time to offer caregiver education and support to families who need it most. Through her affiliations with local artists and musicians in her native New York City, she also arranges therapeutic music, dance and wellness programming that improves the quality of life for local seniors.
$i++ ?>
Key:

Complete

Next

Failed

Available

Locked
04/24/2019 at 2:00 PM (EDT) | 75 minutes
04/24/2019 at 2:00 PM (EDT) | 75 minutes

RETURN TO HOME