Driving Quality by Operationalizing Business Systems: A Call to Action
This course, created by experts who use business systems to drive quality, is designed to assist organizations in advancing their efforts to improve quality by operationalizing their key business system such as QAPI and Baldrige. It is designed with small videos, case studies and worksheets. You will find an abundance of resources and materials to help you on your journey.
This course is designed so that learners will be able to:
Identify the importance, framework and core elements of your business system (QAPI & Baldrige)
Utilize tools and resources to assist in operationalizing your business system (QAPI & Baldrige)
Creating a culture of quality through inclusive education programs and adoption efforts
Discover ways to integrate business systems into daily life and work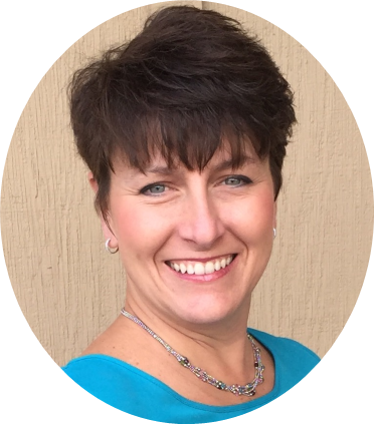 Stacey Merritt Hord, LNHA, MCD, CCC-SLP, QAPI
Vice President of Quality for Golden Living
Stacey Merritt Hord is the 2016/2017 Chair of the AHCA/NCAL Quality Improvement Committee and Vice President of Quality for Golden Living, the 3rd largest long term care provider in the country. Stacey is a health care executive with expertise in educating, deploying and sustaining Baldrige as a Business Model in post acute care and other sectors. Facilities under her operational oversight as an LNHA received AHCA Bronze and Silver recognition along with Alabama Level 1 Commitment to Excellence, Level 2 Progress Toward Excellence, and Level 3 Alabama Excellence recognition. Her faculty experience includes the AHCA/NCAL national convention, Alabama Quality Award Conference, AHCA Quality Symposium/Summit, Georgia Health Care Association Convention, and other venues. Stacey served on the panel of experts for the AL Quality Award Conference from 2004 - 2008 and has served as an AHCA Quality Award Examiner in multiple roles (Bronze, Silver, Silver Team Leader, Master Examiner) since 2002. She served as a member of the AHCA Quality Improvement Committee (QIC) and AHCA QAPI subcommittee from 2012- 2015. In addition, Stacey served as Chair of the 2015 QAPI Tools and Resources WorkGroup for the Quality Improvement Committee.

$i++ ?>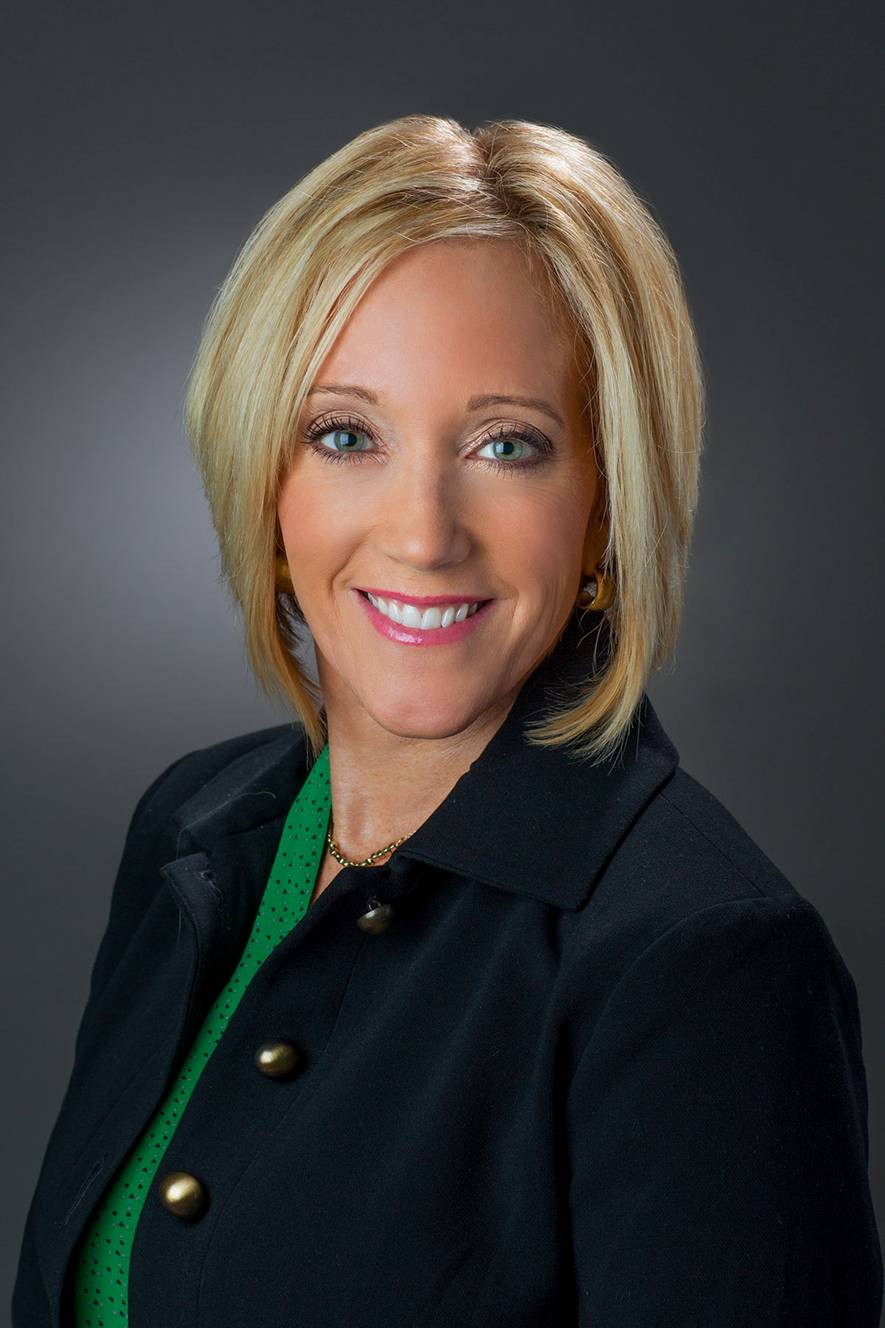 Stephanie Marcotullio
VP of Operations Advantage Management Group
Quick bio:
B.S. Health Sciences, Health Care Administration
Have worked in long term care industry since 1994
Started in activities, dietary, payroll, admissions, then moved to Administration
Licensed Administrator for 15 years in 3 states, became a VP of Operations in 2012.
Some achievements:
Deficiency Free Survey
AHCA Bronze and Silver award
AHCA Quality Committee member
AHCA Future Leader (currently in program)
$i++ ?>
Courtney Krier Bishnoi
Director of Quality & Quality Award Program
Courtney Krier Bishnoi joined the American Health Care Association (AHCA) and National Center of Assisted Living (NCAL) in 2008. She serves as the Director of Quality & Quality Award Program.
In that role, Courtney overseers the AHCA/NCAL National Quality Award program, a progressive program based on the Baldrige Performance Excellence criteria that recognizes quality performance in member organizations. Under Courtney's leadership, the program has expanded significantly, both in scope and size. The program receives nearly 1,000 applications per year, and has increased it's recognition by stakeholders and policy makers as an important distinction of quality. In addition to being responsible for the program operations, Courtney serves as staff liaison to the Board of Overseers, a 12-member board responsible for governing the program, and the Board of Examiners, an evolving group of 200 volunteers responsible for reviewing Quality Award applications.
Courtney serves as lead on CMS' Quality Assurance/Performance Improvement (QAPI), preparing for the impending regulations and developing strategies to educate members.
Before joining AHCA, Courtney served as the Award Program Coordinator at the American Society of Hematology (ASH), managing a number of medical grant-based award programs. Courtney received her Bachelors of Arts (BA) from the University of Arizona with a major in Communications and a minor in Business.
$i++ ?>
Sandy Kingsley
Director of QAPI, Wilmac Corporation
$i++ ?>
Deborah Johnson
Senior Vice President, Clinical Operations for Prestige Healthcare Management
$i++ ?>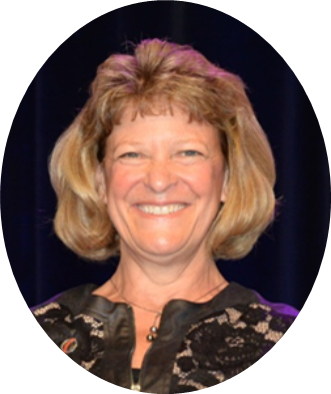 Janet Snipes, NHA
Chair, AHCA Quality Improvement Committee
Janet Snipes NHA is the Executive Director of Holly Heights Center in Denver, CO. Janet has worked at Holly Heights for the past 40 years. She has served on the Colorado Health Care Association Board of Directors for the past 20 years and was the Chairman of the Board from 2004-2014. She served as Chair of the American Health Care Association (AHCA) Quality Improvement Committee from 2010 to 2014. Janet is currently the Chair of the AHCA Survey Regulatory Committee and serves on the AHCA Board of Governors.
$i++ ?>
Barbara Baylis
Accreditation Program Director, Providigm
Barbara Baylis, RN, MSN, Accreditation Program Director, Providigm. She has more than 20 years as a Nurse Executive. Ms. Baylis has served as a Master Examiner for the American Health Care Association (AHCA) Quality Awards, is a member of the Technical Expert Panel developing federal standards for QAPI in nursing homes, and received AHCA's 2012 Mary K. Ousley Champion of Quality Award.
$i++ ?>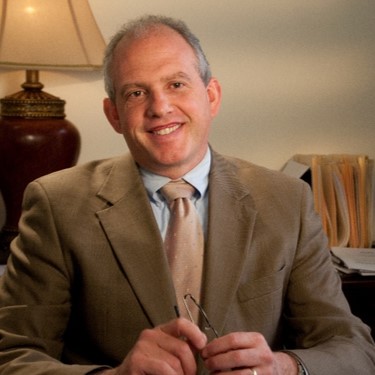 David Gifford, MD, MPH
Senior Vice President of Quality and Regulatory Affairs, AHCA
Senior Vice President of Quality and Regulatory Affairs, AHCA David Gifford, MD, MPH, is a geriatrician and former medical director of several nursing homes in Rhode Island. He currently serves as the Senior Vice President of Quality and Regulatory Affairs at the American Health Care Association. He helped create the Quality Department at AHCA which assists providers in their quality improvement efforts and works with administration officials on regulations and policies impacting the profession. Dr. Gifford also serves on the Board of the Advancing Excellence in America's Nursing Homes campaign and the Baldrige Foundation Board. He is a former Director of the Rhode Island State Department of Health, where he received the National Governor's award for Distinguished Service Award for State Officials. Prior to that he served as Chief Medical Officer for Quality Partners of Rhode Island where he directed CMS' national nursing home-based quality improvement effort. He also holds a faculty appointment at Brown University Medical School and School of Public Health. He received his medical degree from Case Western Reserve University and conducted his geriatric fellowship at UCLA where he also earned his Master's in Public Health while a Robert Wood Johnson Clinical Scholar.
$i++ ?>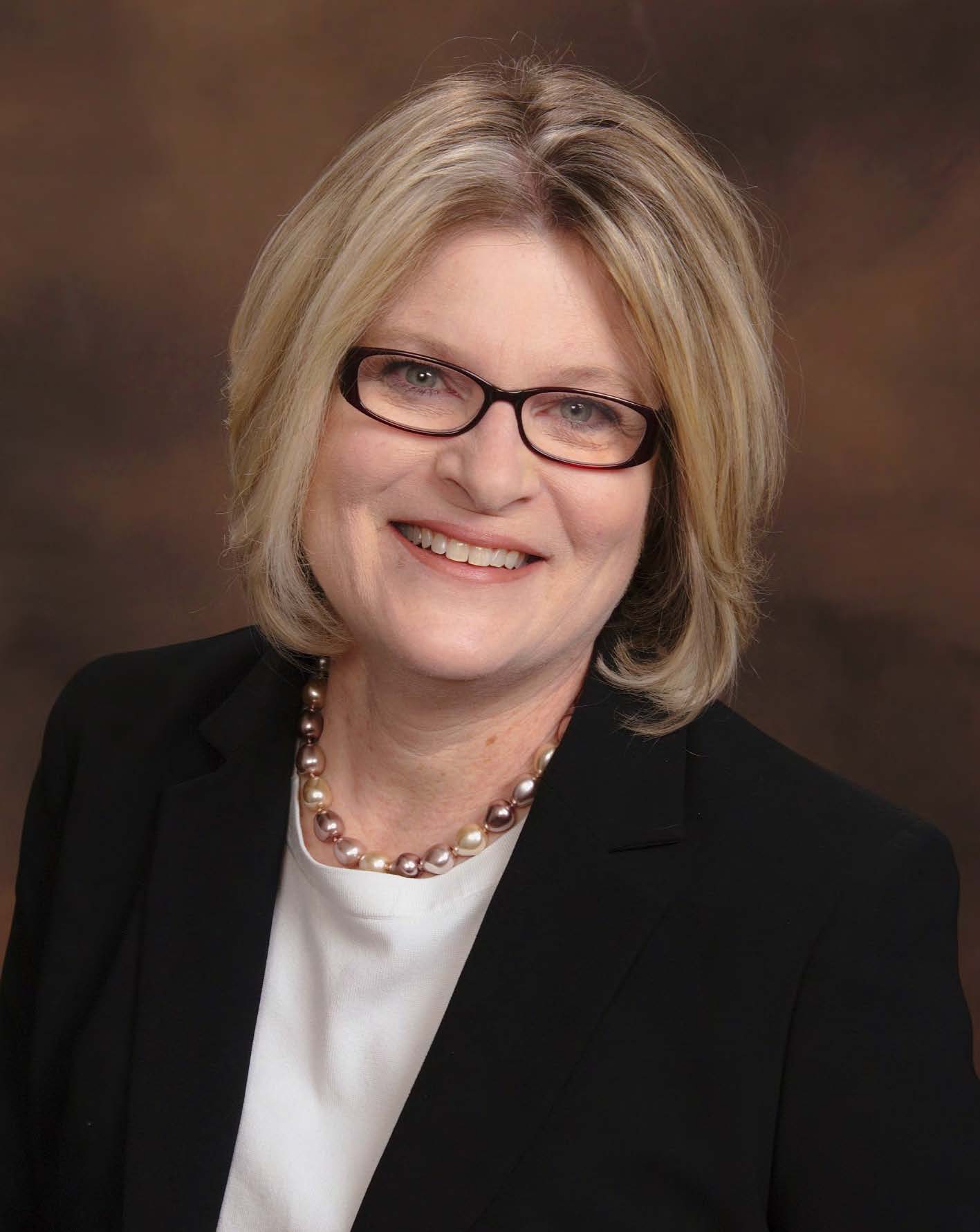 Kim Gimmaro
Quality Specialist, Botsford Common Senior Community
Kimberly Gimmarro serves as Quality Specialist for the 400-resident Botsford Commons Senior Community in Farmington Hills, Michigan. As a member of the campus' Quality Leadership Team, Kimberly provides individual and team training on Lean Six Sigma process improvement tools and methodologies; coaching managers and teams through Performance Improvement Projects.
She is the organization's champion of comparative and competitive data, and white paper resources for benchmarking; and served as a member of AHCA's Long-Term Care Trend Tracker Advisory Group.
Kimberly is a Senior Examiner in the AHCA/NCAL National Quality Award program (2013-2015), and serves as Faculty for the AHCA/NCAL Bronze Award, Silver Award, and Long-Term Care Trend Tracker Workshops in Michigan.
Through her examiner experience, the organization's Strategic Plan gained further clarity through alignment with the Baldrige Performance Excellence Core Values, strengthening the emphasis on innovative programs. Kimberly utilizes Baldrige process scoring to measure and track progress with the organization's Quality Assurance Performance Improvement and Emergency Preparedness Readiness plans, enabling richer understanding of progress with the requirements.
$i++ ?>
Components visible upon registration.

RETURN TO HOME